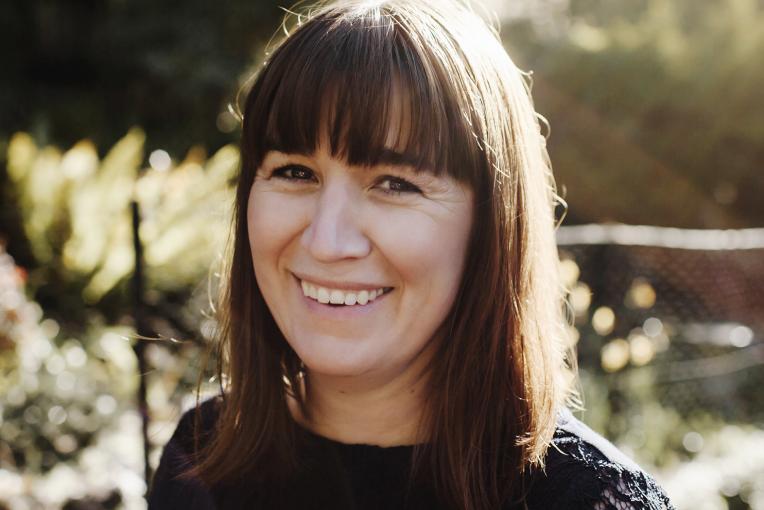 Justine Shaw
Senior Research Fellow
The University of Queensland
Science Program Leader
Homeward Bound

Hobart, TAS
Contact
Contact me for
Mentoring
Sitting on boards or committees
Providing an expert opinion
Conference presenting
Opportunities to collaborate
Biography
Justine Shaw is a conservation ecologist. She is passionate about conserving wilderness and biodiversity. Her work focuses on delivering conservation decisions to inform policy. She is a Senior Research Fellow at the Centre for Biodiversity and Conservation Science, The University of Queensland. She leads a research project with Threatened Species Recovery Hub (UQ).  Her research focus is on the conservation of threatened species, island ecosystems and terrestrial Antarctica. Her current research investigates interactions between indigenous and non-native species, the risks posed by non-native species to Antarctic ecosystems.  She investigates human impacts in Antarctica.
She previously undertook a postdoctoral fellowship Centre for Excellence for Invasion Biology, Stellenbosch University (South Africa) researching invasion dynamics of sub-Antarctic islands. She has worked for state and federal government as a scientist. In 2012 she commenced a postdoctoral fellowship with the ARC Centre for Excellence in Environmental Decisions, UQ. She has been undertaking field work in the sub-Antarctic for 20 years. She has lead research expeditions to several remote islands, such as South Georgia and Macquarie Island.
Justine is a passionate  advocate for gender equity in science. She is a committee member of the Australian Academy of Science's Early Mid Career Executive Forum. She is a co-founder of Homeward Bound - a global leadership program for women scientists. She has co-lead three voyages of to Antarctica, involving 260 women in STEMM. She is a co-founder of Women in Polar Science- a virtual network to inform and connect women in polar research.
Video