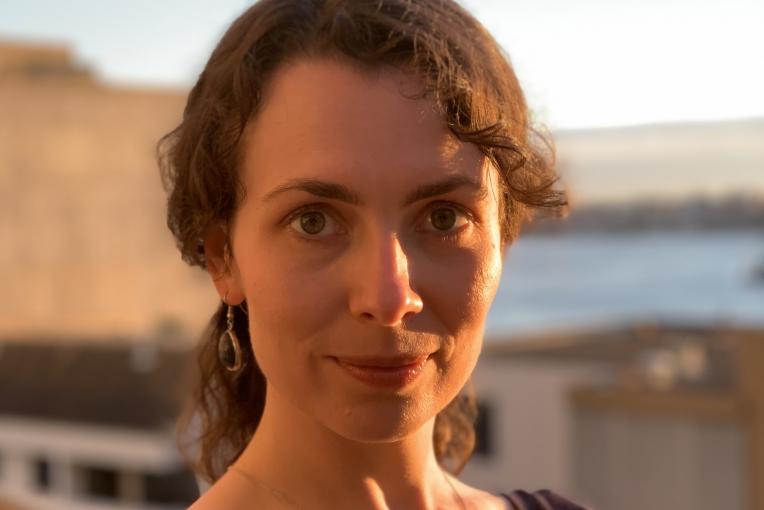 Julia Steinberg
Senior Research Fellow
The Daffodil Centre, The University of Sydney and Cancer Council NSW

Sydney, NSW
Contact
Contact me for
Mentoring
Sitting on boards or committees
Providing an expert opinion
Outreach activities
Conference presenting
Opportunities to collaborate
Biography
Julia's research leverages large-scale genetic, genomic, and epidemiological data to gain insights into human health and reduce the burden of disease.
Julia completed a DPhil in Genomic Medicine and Statistics at the University of Oxford, where she identified different aetiologies in autism by applying innovative approaches that combined genetic data with gene expression patterns. She then moved to the Sanger Institute and the University of Cambridge, where she led a large-scale project to gain insights into the aetiology of osteoarthritis. In particular, this project was the first to successfully integrate methylation, gene expression, and protein abundance data from osteoarthritis patient tissue, comprehensively characterising molecular features of disease. The latest stage of this multi-national collaboration, which focuses on characterising patient heterogeneity and identifying drug repurposing opportunities, was also led by Julia and completed in 2020. The insights into osteoarthritis have already aided the interpretation of genome-wide association studies, with two high-profile publications in Nature Genetics.
Julia moved to Australia in July 2017, changing her primary research focus to cancer genetics and epidemiology, including the application of state-of-the-art methods to large-scale datasets such as that from the 45 and Up Study (extensive epidemiological, medical, and linked health data for over 267,000 people in Australia). Working on bringing genomics into the clinic, Julia is also involved in a clinical implementation trial to improve genomic testing for Lynch Syndrome, and continues to advise on multi-omics projects with potential for clinical translation through her affiliation with the Institute of Translational Genomics. To inform health system planning and the prioritisation of cancer control interventions, Dr Steinberg is leading a long-term collaboration with the WHO International Agency for Research on Cancer (IARC) to carry out statistical projections of global cancer incidence and mortality.
Julia's current focus is on the opportunities and challenges of leveraging genomics for targeted cancer control interventions, from risk-based screening and early detection to targeted treatment.
Julia's work on cancer has already resulted in several publications in international journals, including papers in Lancet Oncology and Lung Cancer, and was selected for presentation in the "Best of the Best Orals in Epidemiology" session at the 2018 Annual Scientific Meeting of the Clinical Oncology Society of Australia.