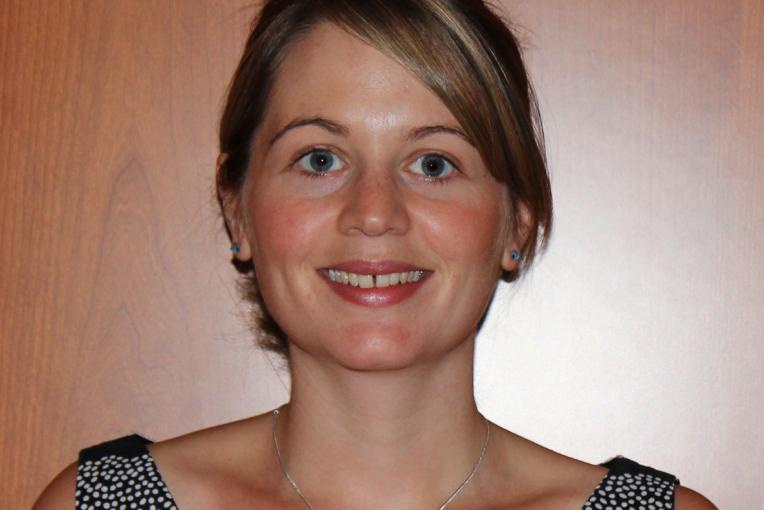 Julia Mitchell
Senior Spacecraft Systems Engineer
Sitael Australia
Director
Space Industry Association of Australia

Adelaide, SA
Contact
Contact me for
Mentoring
Providing an expert opinion
Conference presenting
Opportunities to collaborate
Biography
Julia is currently a Director of the Space Industry Association of Australia and Senior Spacecraft Systems Engineer for Sitael Australia. Julia has 10 years' experience in the upstream and downstream areas of the space sector in Australia and internationally.
Julia currently works on several small satellite projects for satellites under 300kg. The projects I am working on include including Buccaneer Main Mission (6U cubesat), PLATiNO (Sitael 2-300 kg platform) and SpIRIT (6U cubesat).
Previously, Julia has led the SBAS test-bed project at FrontierSI as the Program Manager where she worked with a wide range of users of satellite positioning technology across Australia and New Zealand.Prior to this, Julia has worked as a Spacecraft Systems Engineer on large communication satellite projects for the SES-16/GovSat-1 and Jabiru-1 spacecraft for SES and NewSat respectively. She has also worked as a Structures and Graduate Engineer for Qantas for their Boeing 737 fleet and as an Aerospace Engineer for Aerospace Concepts (now the Shoal Group).
Julia has completed a Master of Science in Astronautics and Space Engineering from Cranfield University in the UK and combined Bachelor of Engineering (Aerospace) with first class honours and a Bachelor of Science (Physics) from UNSW.
Recently, Julia has been the recipient of the Ray Stalker Award which recognises exceptional young professionals in the Australian aerospace industry for their outstanding achievements and leadership. Julia was also selected as an Emerging Leader and attended the EU-Australia Leadership Forum in Brussels in November 2018.