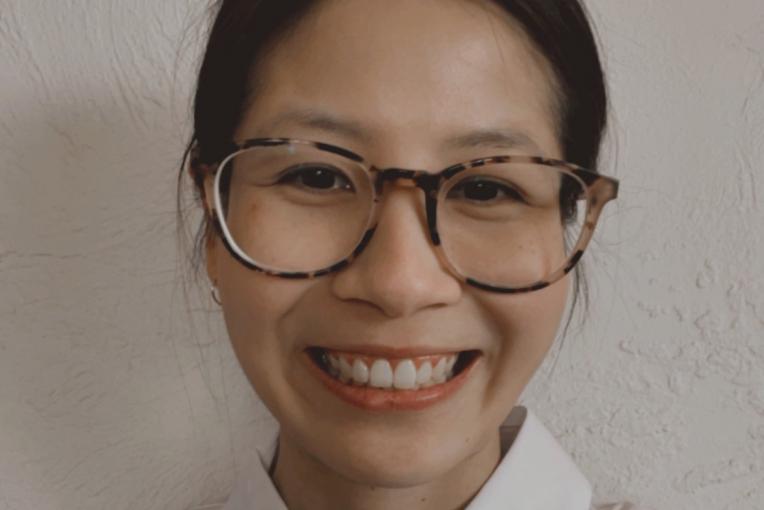 Jolene Cox
Research Manager
The Australian National University
PhD Candidate
The Australian National University

Canberra, ACT
Contact
Contact me for
Mentoring
Sitting on boards or committees
Outreach activities
Conference presenting
Opportunities to collaborate
Biography
I am a final-year PhD Candidate at the Research School of Psychology, and a Research Manager at the Research School of Population Health, at the Australian National University (ANU).
Much of my research training has been in experimental psychology, specifically focusing on visual perception and cognition. My PhD investigates visual statistical learning, a remarkable, powerful mechanism that helps our visual system generate future predictions to guide behaviour. I am interested in how clinical neuropsychological disorders, such as visuospatial neglect, manifests by investigating visual statistical learning in patients. 
Feel free to read my published articles: ‪Jolene A. Cox‬ - ‪Google Scholar‬
In addition to my research background, I am also part of the teaching team for first-year undergraduate Psychology courses at the ANU. I hold an Associate Fellowship with the Higher Education Academy. 
---
Jolene identifies as culturally and linguistically diverse.