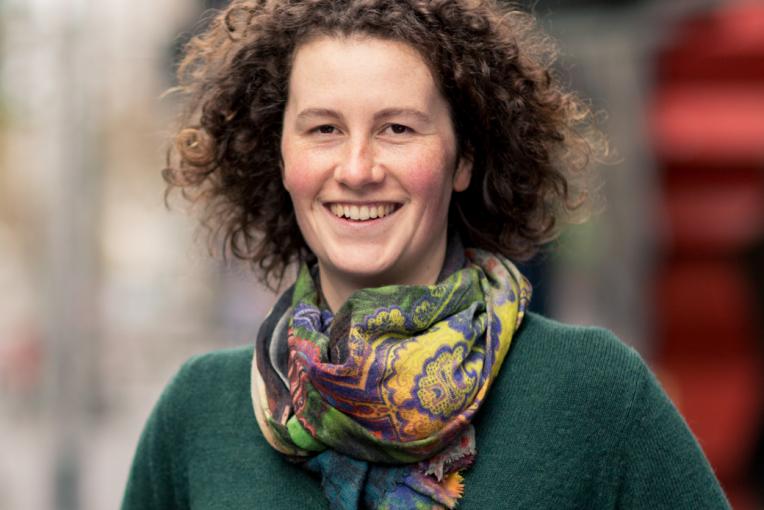 Johanne Trippas
Postdoctoral Research Fellow
RMIT University

Melbourne, VIC
Contact
Contact me for
Sitting on boards or committees
Providing an expert opinion
Outreach activities
Conference presenting
Opportunities to collaborate
Biography
I completed my PhD in Computer Science at RMIT University in 2019. My main research interests are Conversational Systems, Human-Computer Interaction (HCI), Interactive Information Retrieval (IIR), and experimental design (both qualitative and quantitative), with the aim in making information accessible to everyone.

I am currently a postdoctoral research fellow in Computer Science with a focus on Conversational Systems and Intelligent Assistants at RMIT University.

My PhD research is in Spoken Conversational Search on how we can present search engine results over a speech-only communication channel without overwhelming the user with information. I am also interested in how to structure conversations between the user and the conversational system.
My focus is on the experimental design with multi-method analysis as evaluation.

I am teaching subjects such as Usability Engineering and User-centered Design at both undergraduate and postgraduate level.
Video