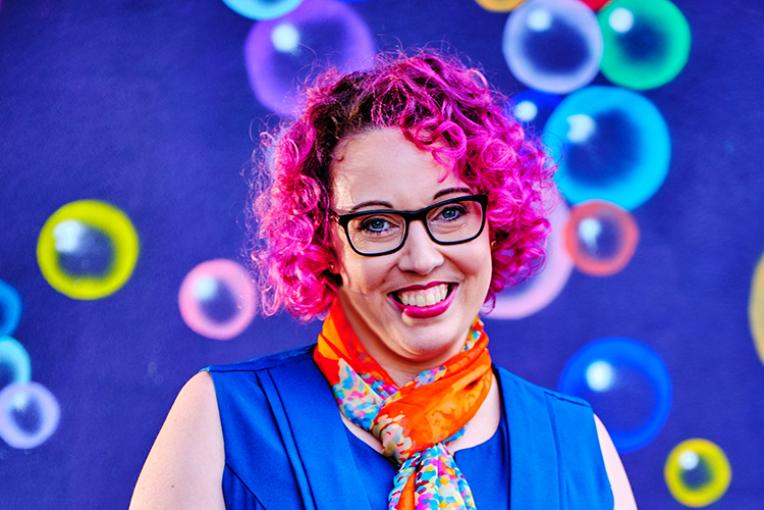 Jo Minney
Founder & Digital Happiness Manager
House Digital
Digital Advisor
Business Station Inc.

Perth, WA
Contact
Contact me for
Mentoring
Sitting on boards or committees
Providing an expert opinion
Outreach activities
Conference presenting
Opportunities to collaborate
Biography
Hi! I'm Jo Minney, Digital Happiness Manager at House Digital. I founded House Digital after leaving a career in the mining industry as an information analyst, process engineer and product owner (I moved around a lot!). I now spend my days, and most of my nights, in the digital space - primarily working on customising WordPress for organisations and businesses to help them automate and integrate their workflows. I am passionate about (in no particular order): 
Data-driven decision making
WordPress & the Open Source community
Automation & Integration
Small Business
Not For Profits
Travelling
Cats
I am also an advisor by day with the Australian Small Business Advisory Service, which provides government subsidised digital coaching to small businesses. Through the program, I deliver a range of workshops and webinars, as well as one-to-one advisory sessions.
My background and education has always been focused on science, and particularly data - and what really gets me excited is helping organisations and businesses (small or large) to develop digital strategies based on data and evidence.
I am heavily involved with the WordPress community, and travel around Australia (and internationally, finances permitting!) presenting at WordCamp events. I am also a mentor and volunteer with She Codes Australia, and have delivered and/or mentored workshops in Perth, Yanchep, Geraldton, Bunbury, Port Hedland, Karratha and Newman over the past two years.
I believe that the most valuable skills any person can have are the ability to learn, and the ability to communicate. My superpower is demystifying technical concepts and processes (What is the cloud? What's a DNS record? CSS? PHP? So many TLA's!) to help non-technical people become more comfortable in the digital space.
I am a member of WiTWA (Women in Tech WA), Linux Australia, the Australian Web Industry Association and a former committee member for the Perth branch of the Australasian Institute of Mining and Metallurgy.