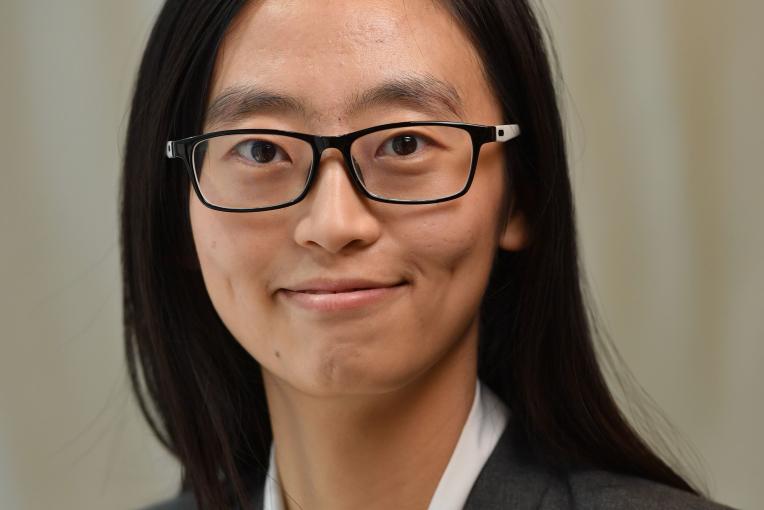 Jiawen Li
Heart Foundation Research Fellow
The University of Adelaide

Adelaide, SA
Contact
Contact me for
Mentoring
Sitting on boards or committees
Providing an expert opinion
Outreach activities
Conference presenting
Opportunities to collaborate
Biography
Dr Li is working at the interface of Engineering and Medicine, and has an internationally-recognised track record in intravascular and endoscopic imaging.
Dr Li received her BS degree in Optical Engineering from Zhejiang University in 2010, and her PhD degree in Biomedical Engineering from University of California Irvine in 2015.
Dr. Li has recently been awarded a Heart Foundation Postdoctoral Fellowship to develop miniaturised intravascular catheters for simultaneous near-infrared fluorescence molecular imaging and OCT of high-risk plaques. Miniaturised endoscopic catheters are necessary for imaging small luminal or delicate organs without causing trauma to tissue. However, current fabrication methods limit the imaging performance of highly-miniaturised probes, restricting their applications. To overcome this limitation, Dr Li has led the development of 3D micro-printing technology to fabricate freeform micro-optics with complex geometries and have built an ultrathin (1.37Fr) aberration-corrected OCT catheter—the smallest intravascular high-resolution 3D-imaging catheter yet reported.
Building upon her expertise in developing multimodal imaging systems, Dr Li is also working on combining optical imaging and fibre sensing technologies into a miniaturised single-fibre-based probe (diameter: 130 µm).
Dr. Li's research expertise includes multimodal imaging technology, miniaturised fibre-optic probes, and optical coherence tomography. She is passionate about using her expertise to build new tools that can be used in the medical field to diagnose and prevent disease.
---
Jiawen identifies as culturally and linguistically diverse.