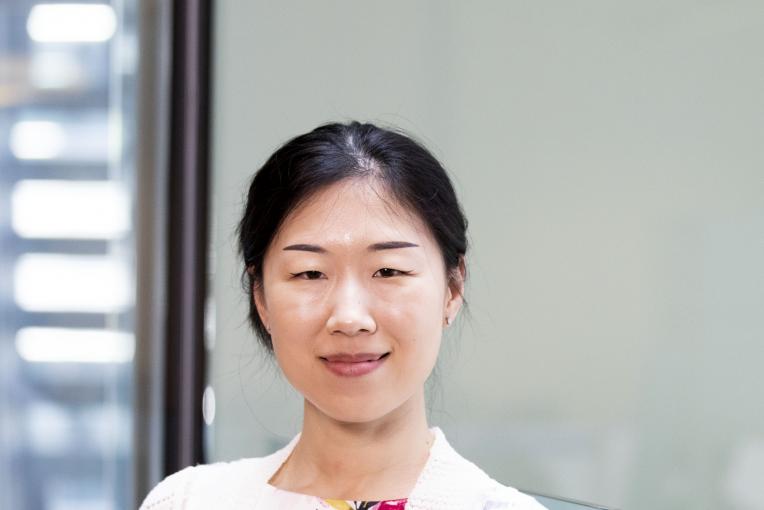 Jiao Jiao Li
Lecturer
University of Technology Sydney

Sydney, NSW
Contact me for
Mentoring
Sitting on boards or committees
Providing an expert opinion
Outreach activities
Conference presenting
Opportunities to collaborate
Biography
As a biomedical engineer working in regenerative medicine, I envision a future where stem cells and their derived products can be 'personalised' to provide optimal treatments for major diseases. I am currently developing a regenerative therapy for osteoarthritis – a debilitating joint disease affecting hundreds of millions of people, old and young across the globe.
My research is enabled by my connections with universities, collaborators, industry partners, and patient groups. I love bringing people together from around the world with different backgrounds, cultures, skills and experiences to jointly solve medical challenges, and passing on the passion of creating STEM solutions to the next generation.
My work has attracted a prestigious National Health and Medical Research Council (NHMRC) fellowship, and career achievement awards from national societies in matrix biology (MBSANZ) and wound/tissue repair (AWTRS). I am also a chief investigator on the $7M Australian Research Council (ARC) Training Centre for Innovative BioEngineering. I was trained through a combined Bachelor of Biomedical Engineering (Honours I with University Medal)/Medical Science and a PhD from the University of Sydney.
I am always passionate about volunteering for outreach programs to promote STEM and her field to the younger generation and public community. Born and raised in Beijing, I also strongly advocate for women with culturally diverse backgrounds in STEM research.
---
Jiao Jiao identifies as culturally and linguistically diverse.
Video