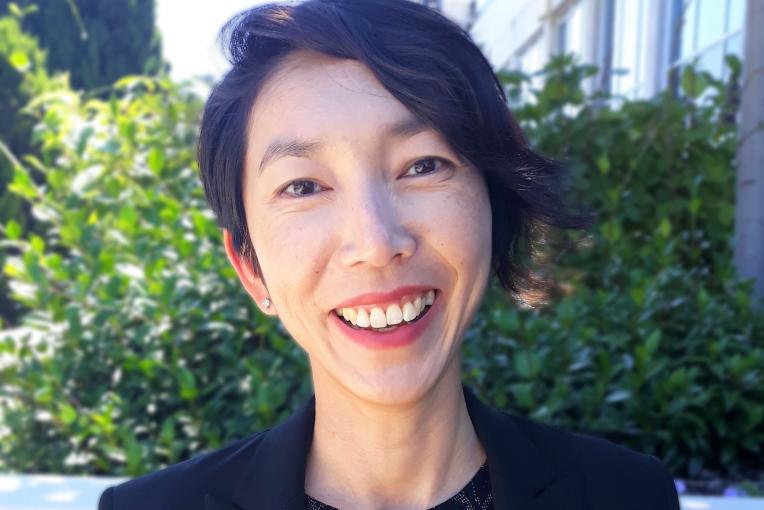 Jia-Urnn Lee
Space Business Development Manager
ANU Institute for Space

Canberra, ACT
Contact
Contact me for
Mentoring
Sitting on boards or committees
Providing an expert opinion
Outreach activities
Conference presenting
Opportunities to collaborate
Biography
I connect people and ideas in the space and geospatial realms to solve problems. At the Australian National University's Institute for Space, I foster collaborative initiatives in space and earth observation through bringing together multidisciplinary research experts with government and industry partners.
I have a background in structural geology (PhD) and earth dynamics (consulting), with diverse experience ranging from Himalayan tectonics to identifying geophysical anomalies in the Earth's crust using gravity and magnetic data for petroleum exploration.
Over the past two years, I've led the strategy and development for the ANU OzFuel bushfire satellite mission and have successfully initiated its Pre-Phase A and Phase A mission design and conceptualisation. I am also feeding my enthusiasm for space and technology as a candidate in UNSW's Master of Space Operations.
---
Jia-Urnn identifies as culturally and linguistically diverse.