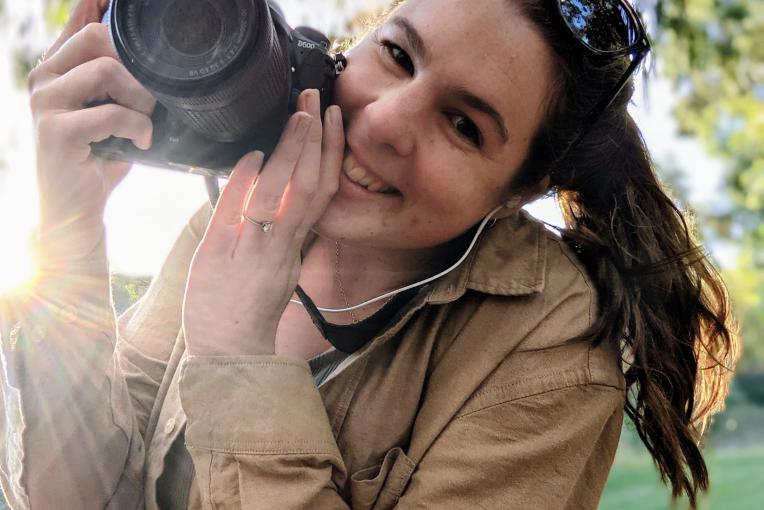 Jessie Panazzolo
Founder
Lonely Conservationists

Melbourne, VIC
Contact
Contact me for
Providing an expert opinion
Outreach activities
Conference presenting
Opportunities to collaborate
Biography
At three years old I was asking my mother how I could save the orangutans, which set me on a trajectory to become deeply involved in the conservation space. Throughout completing my Bachelor of Science degree in Biodiversity and Conservation, I spent every Christmas break travelling to equatorial regions of the world to get hands on conservation experience. I finally got to answer my three year old questions when I completed my honours degree in North Sumatra on the spatial ecology of the critically endangered Sumatran Orangutan and Elephant. During this time, I worked with some of the most well known orangutan conservationists in the world. That year I also had the crushing realisation that I could not be a part of long term sustainable conservation in a country so distant from my own, and I headed home to find projects I could be a part of in my own country, Australia.
Throughout a string of horrible jobs back home, I found bird photography as my escape. Starting as a way to identify different species, I fell in love with the stillness of mind that comes with photographing something so fleeting.
In January 2019, I became deeply frustrated with the conservation industry and the lack of funding and support I had received in my time trying to make it. Wondering how many people felt the same, I created a website called Lonely Conservationists and published my story of how I felt so alone in my plight to conserve the natural world. In December that very year, I had two thousand people in my community who also felt lonely in conservation, and fifty stories submitted to the website from conservationists across the globe.
I started my journey as a wildlife conservationist, but now I call myself a conservationist conservationist. I am dedicating my life to saving those who are saving the world by providing a platform to be heard, employment pathways and a strong community foundation. In just one year, I have been able to; see collaboration amongst strangers rather than competition for resources, work with international scientists to deduct key learnings from the blogs to have real world benefits for global conservationists, provide paid opportunities within Australia, and develop the Srikandi Women Empowerment Program for North Sumatran conservation students. 
In the end, I am most passionate about community, and the stress it alleviates by coming together to achieve a shared goal. I believe that together, we have the power to create some real positive change for our planet.