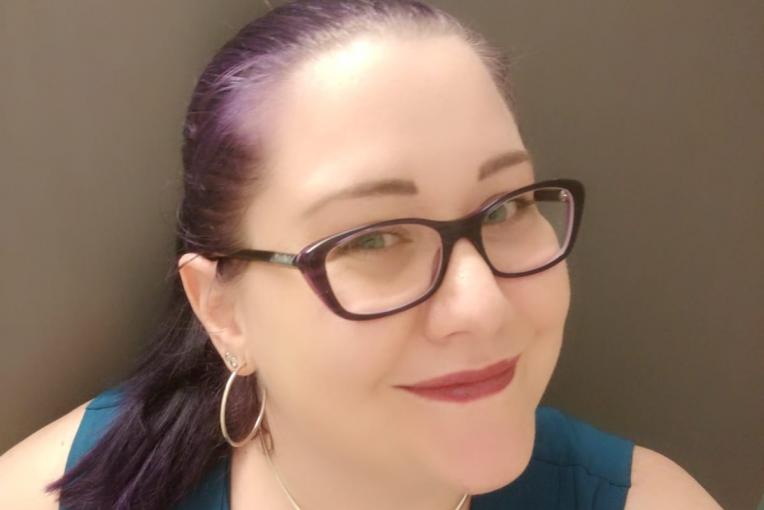 Jess Dodson
Cloud Solution Architect (CyberSecurity)
Microsoft

Brisbane, QLD
Contact
Contact me for
Mentoring
Sitting on boards or committees
Providing an expert opinion
Outreach activities
Conference presenting
Opportunities to collaborate
Biography
With 15+ years experience in the support, management & administration of identity and security systems within education and government, as well as being an ex-MVP, Jess is now a PFE within Microsoft and wears the title of "Ops Witch" proudly!
Jess's passions lie in modernising Active Directory environment; and improving the operational security of systems where-ever possible, as well as being a champion for diversity and inclusion within tech - especially for non-coders!
Jess's website hosts her blog (see below), filled with technical posts and posts on system administration in general. She's also active in the Reddit sysadmin community and can be found in numerous technical IRC and Slack channels, as well as being incredibly active and 'verbose' on Twitter. Chances are if you've run into "girlgerms" online, you've spoken to Jess.
Having spoken at Ignite Australia in 2015, she was bitten by the public-speaking bug and has spoken again at both Ignite New Zealand 2016 and Ignite Australia 2017, 2018 & 2019.
In her downtime, Jess spends far too many hours playing video games, playing with Lego (it's not just for kids!) and binge watching Marvel films. Jess is based in Brisbane, Australia with her husband (a *nix admin), tiny terror of a toddler (also known as Lil' GirlGerms), two cats, a flock of chickens and a hive of bees.
---
Jess identifies as neurodiverse.
Video