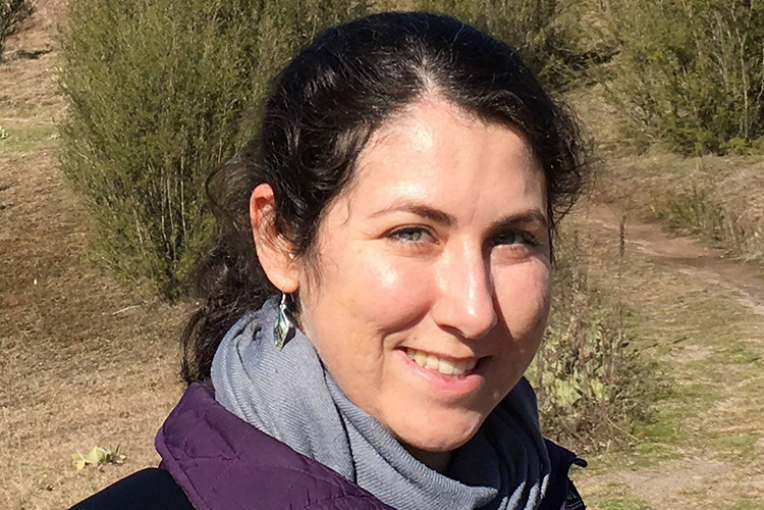 Jennifer Wurtzel
Climate Research Officer
New South Wales Department of Primary Industries

Orange, NSW
Contact
Contact me for
Mentoring
Outreach activities
Conference presenting
Biography
I am employed in the NSW Department of Primary Industries as a climatologist. I use coding and climate science to maintain and develop the Enhanced Drought Information
System (EDIS), the operational drought monitoring system for New South Wales.
I received my PhD from the Research School of Earth Sciences at the Australian
National University in the field of paleoclimatology.  I studied the modern-day atmospheric processes that control rainfall variability in Sumatra, and developed a reconstruction of climate change and variability in Sumatra covering the past 16,000 years using stalagmites. 
I'm enthusiastic about improving science communication on all levels, especially if it involves baking science in cake form.
Video