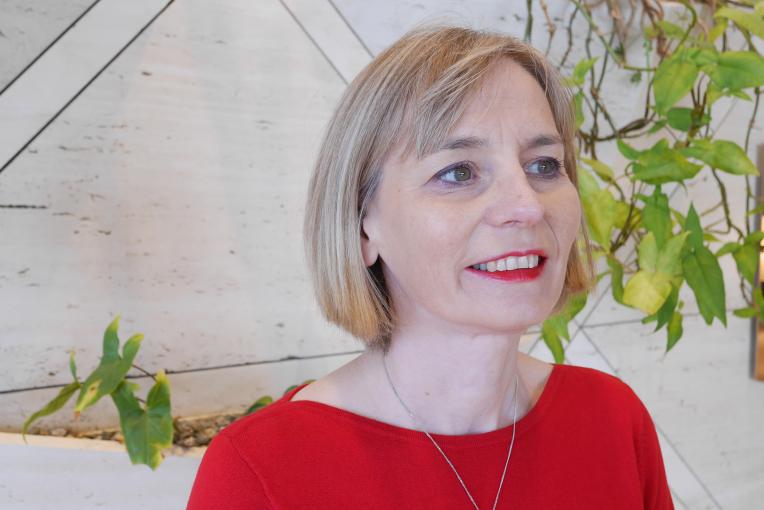 Jenni Harrison
Consultant in Sensitive Data Risk
CSIRO

Perth, WA
Contact
Contact me for
Mentoring
Sitting on boards or committees
Providing an expert opinion
Outreach activities
Conference presenting
Opportunities to collaborate
Biography
Dr Jenni Harrison is a science strategist with a unique ability to be an effective, executive leader across technology sectors, understanding their environment and being mindful of cultural sensitivities.  Jenni is currently consulting in risks associated with the use of sensitive data for the CSIRO.
In addition to being an AICD graduate with substantial governance experience, Jenni has the business acumen to set strategic direction and can effectively pivot during uncertainty, drawing on her research career which spans two decades, to build capacity, capability and endurance. 
As an authentic leader, Jenni creates collective wisdom and deploying an appreciative inquiry approach, focussing on key strengths, and engaging staff in a shared vision where everyone is accountable in the strategic innovation process.  Jenni leads on national STEM initiatives, whilst mentoring others (presently a mentor for IMNIS and AIM WA).  Jenni's inclusive approach creates an environment where high performing teams can thrive, accelerating success.   Jenni is passionate about women in STEM and inclusion, is a Member of STEM Women, Women in STEMM, UN Women, WiTWA and is a Women in Data Science Ambassador for 2020.  Jenni has presented on inclusion in STEM at several international conferences and events.  On 30th October 2020, Jenni was recognised by Women in Technology WA as a Tech [+] 20 Award Winner for 2020. 
Jenni is also Chair of Shine, a remarkable Not for Profit organisation that collaborates with business and schools to actively engage with young female students who are at risk of disengaging from the conventional education system.  In her Board role, Jenni shares knowledge, skills and experiences with colleagues, forming trust relationships and collectively making decisions to promote positive change, allowing others to flourish. 
Jenni is also Chair of the Australian eResearch Organisations (AeRO) Executive, where a key part of her responsibility is to be able to work with colleagues and the CEO to develop and promote an overall vision for the various services available to meet requirements of the members, stakeholder and the local community.  AeRO has just secured the first Australasian Chapter of the global organisation Women in High Performance Computing (WHPC) which supports diversity within and across the Australian and New Zealand HPC and eResearch sectors. Jenni considers herself a lifelong learner and she is a published author.