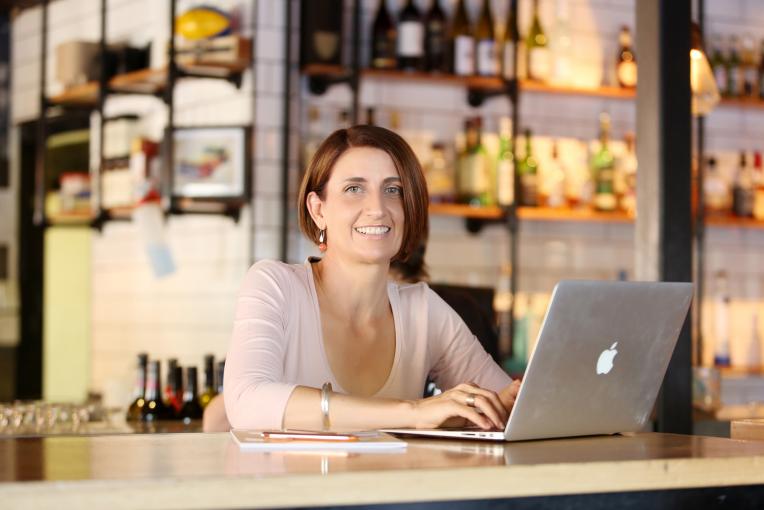 Jeanette Muscat
Technical editor
Little pink typewriter

Perth, WA
Contact
Contact me for
Opportunities to collaborate
Biography
Okay, I'm not really a typewriter – I'm a human! I don't have a little pink typewriter (though I do have a little pink keyboard) and I do work in the 21st century, but I am passionate about the craft of writing and its traditional tools, like the little pink typewriter and its always handy sidekick, the little red pen…
I'm a copywriter, editor, content creator and curator, and self-confessed word-nerd.
I work with you – and other collaborators (your in-house creatives or external subcontractors) – to create content, print or digital products that help you better communicate with your clients (and potential clients).
I develop quality content and products that are on-brand, on-message, and create engagement.
While I write and edit copy for diverse sectors and audiences, I specialise in technical content for professional services firms and SMEs in engineering, architecture, construction and property.