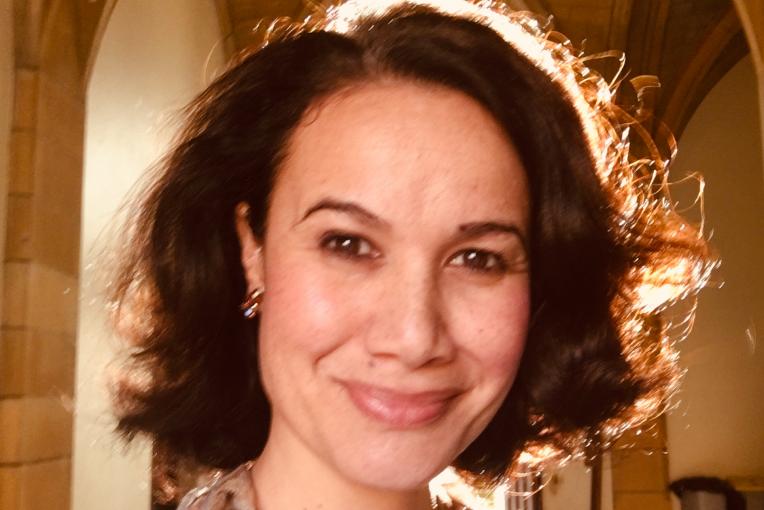 Jas Chambers
Director
Provenance Consulting
Secretary
Science and Technology Australia
Chair
Executive Committee, NSW Inspiring Australia and National Science Week
Chair
Sydney Institute of Marine Science Foundation

Sydney, NSW
Contact
Contact me for
Mentoring
Sitting on boards or committees
Outreach activities
Conference presenting
Opportunities to collaborate
Biography
A collaborative and facilitative leader who thrives in complex and multi-stakeholder environments | A reputation for building and supporting high performing teams to deliver strong and sustainable results | An experienced and inclusive leader with a passion for and extensive knowledge of the STEM, education, research and government sectors.
Jas founded Provenance Consulting in 2020 and works at the intersection of science and technology, governance, policy, international diplomacy and operations. Jas worked in Australian higher education for over two decades in senior leadership roles, overseeing science education and research operations including major transformation programs, major infrastructure projects and large-scale external and international relations, marketing, communication, student recruitment and philanthropic campaigns.
Within Government at the Australian Bureau of Meteorology, Jas developed the Bureau's strategic partnerships framework. This includes Australian, regional and intergovernmental and bilateral relationships, including the World Meteorological Organisation (WMO) and the UNESCO Intergovernmental Oceanographic Commission (UNESCO-IOC).
Jas serves as Secretary to Science & Technology Australia and Chair of the Sydney Institute for Marine Science Foundation. She has Chaired the NSW Executive Committee for National Science Week and Inspiring Australia since 2012.

Experience: strategy and planning, organisational design, transformation and change management, governance, international science diplomacy, stakeholder management and partnership frameworks, marketing and communication, financial management, brand strategy and corporate identity.