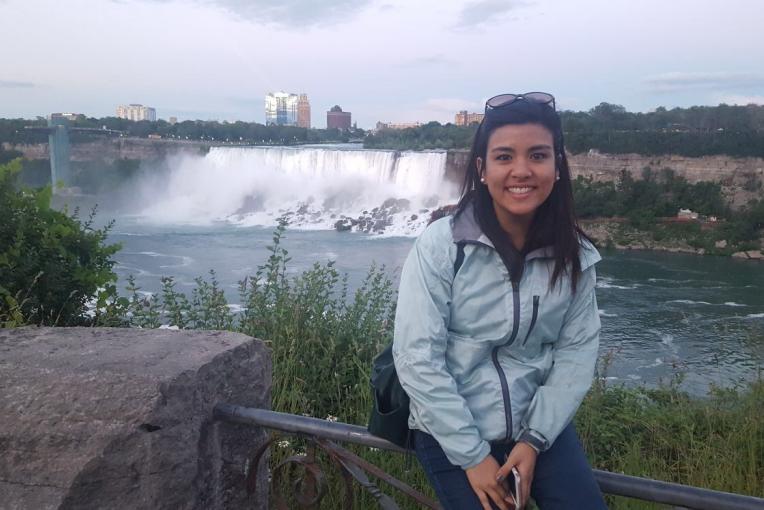 Janine Chang Fung Martel
Lecturer in Animal Science
University of Sydney

Camden, NSW
Contact
Contact me for
Mentoring
Sitting on boards or committees
Providing an expert opinion
Outreach activities
Conference presenting
Opportunities to collaborate
Biography
I am a veterinarian who currently works as a Lecturer at the Tasmanian Institute of Agriculture. Previously, I have been involved in research on infectious diseases in domestic animals and in the aquaculture industry, epidemiological studies for the WHO surveillance projects, GPS tracking of wild seal populations and the impact of climate change on dairy. I am passionate about research that delivers meaningful impact for society with a particular interest in how animal health and well-being impacts agricultural productivity.
Outside of work, I enjoy dancing, friends, puppies and good food. I am a latina living in her second-home in Tasmania and absolutely loving it! :) 
---
Janine identifies as culturally and linguistically diverse.
Video
Featured
Award
2018
Australian eChallenge (Wool innovation)
Award
Australian Cuthbertson Elite Research Scholarship
Award
Australian Sustainable Agriculture Elite Scholarship