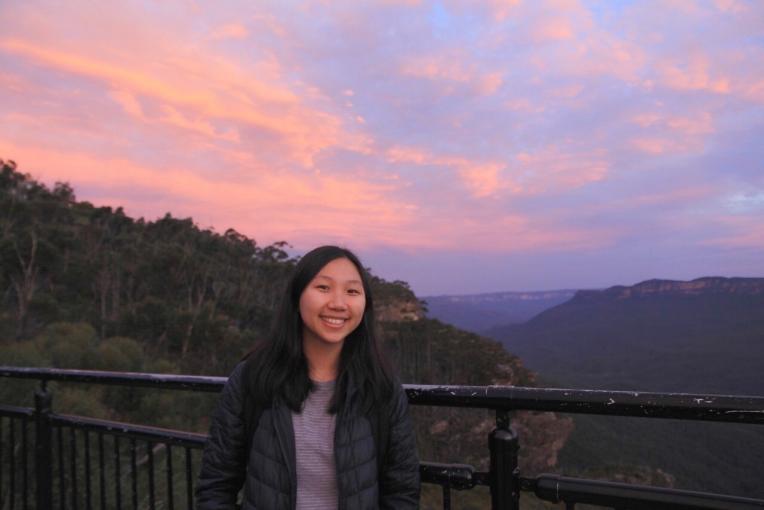 Jamie Liew
Honours student
Florey Institute of Neuroscience and Mental Health, The University of Melbourne

Melbourne, VIC
Contact
Contact me for
Mentoring
Sitting on boards or committees
Providing an expert opinion
Outreach activities
Conference presenting
Opportunities to collaborate
Biography
I am a Bachelor of Science (Honours) student majoring in Neuroscience at the University of Melbourne. I love the sciences and the arts. I strive to increase my range and depth of knowledge about all things science, and am completing my Honours project in gut-brain axis and brain disease at the Florey Institute in 2019. I've spent much of my university extracurricular life in the performing arts, the Women in Science and Engineering club (2019 President for around 600 club members), and I love to read widely and write in my spare time. I have worked at the university to help students increase their employability and leadership skills, and secondly as a consultant for the Faculty of Science to develop an app I pitched, which encourages meaningful connections between researchers and students. I love getting to know people deeply, and if not, leave as much of a positive impact in the time our paths cross. 
I am highly interested in science communication as a career pathway, but am also considering medical research and startups. I completed science communication subjects and short courses at the University last year, which led to two science communication internships over the summer. I am trying to explore avenues that allow me to contribute to causes I believe in through my work, all of which involve helping people in a - hopefully - sustainable way. I have found that I am mostly driven by my capacity and ability to give voices to different groups of people, whether it's women in science or refugees from Myanmar to Manus Island. I am extremely eager to develop skills and learn as much as I can to help me achieve that, though I definitely need help with direction from mentors! At the same time, I've mentored students from high school to university, and am always looking for outreach opportunities to give back to the community.
---
Jamie identifies as culturally and linguistically diverse.