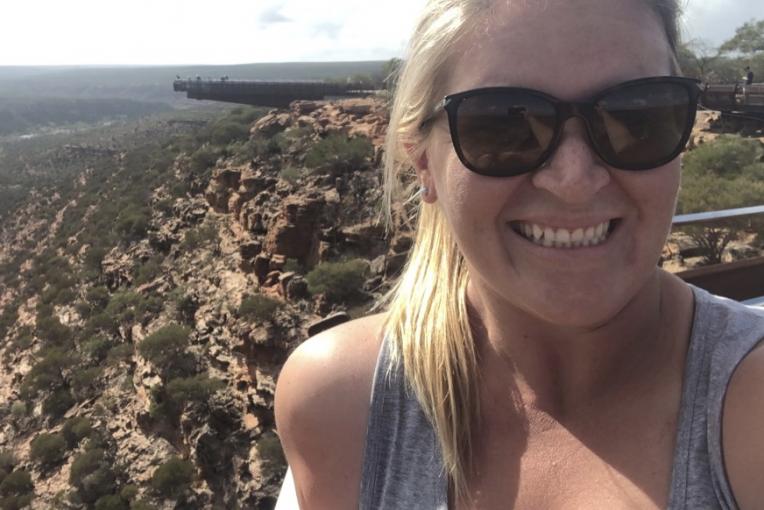 Jacqueline Madsen
Autonomous Systems Technical Training Consultant
Caterpillar

Perth, WA
Contact
Contact me for
Mentoring
Sitting on boards or committees
Providing an expert opinion
Outreach activities
Conference presenting
Opportunities to collaborate
Biography
I am passionate about making a positive difference in the lives of others and the environment.

I lead a balanced life, pursuing interests in golf, scuba diving and cycling along with Electrical Engineering, Automation Optimisation and Customer Relationship Management.

My aim is to create sustainable improvements in existing processes through implementation of strategies and upskilling of key team members. I believe people need to be first and foremost in all we do. 
Featured
Award
2020
Excellence in Mining Finalist - Women in Industry
Award
2020
Rotary Youth Leadership Award Oceania
2020
Automation Speaker - Hale School Careers Night
2017
Keynote Speaker - University of Sydney School of Electrical Engineering Annual Dinner