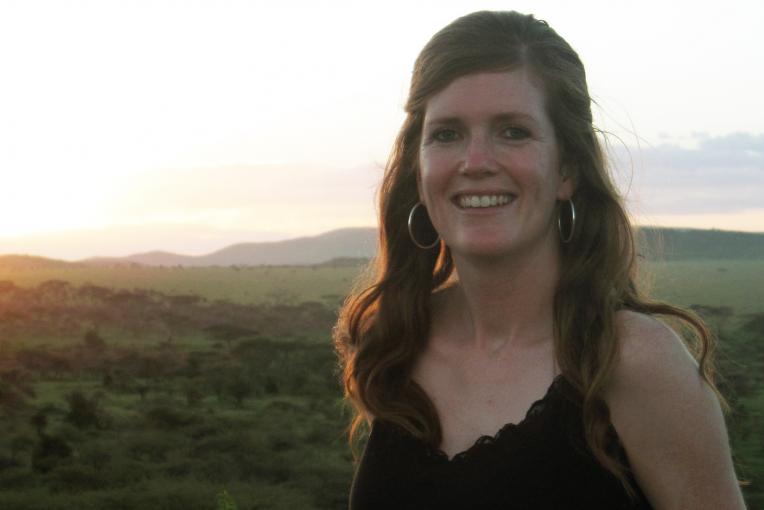 Jacqueline Halpin
Senior Lecturer
University of Tasmania

Hobart, TAS
Contact
Contact me for
Mentoring
Sitting on boards or committees
Providing an expert opinion
Outreach activities
Conference presenting
Opportunities to collaborate
Biography
Jacqueline's research explores the evolution of the Earth's continents. She investigates the links between ancient landmasses that formed past "supercontinents" and tracks the tectonic cycles of continental amalgamation and dispersal through deep time. This involves both field exploration and laboratory-based analytical methods, with expertise in geochronology (age dating of rocks and timing/rates of tectonic processes), metamorphic analysis (decoding pressure-temperature conditions recorded in the Earth's crust) and geochemistry (tracking the chemical and isotopic evolution of the continents), providing a window into the Earth's changing shape over billions of years. 
Her current focus with the ARC Antarctic Gateway Partnership Special Research Initiative at the Institute for Marine and Antarctic Studies in Hobart, is on deriving new constraints on Antarctic subglacial geology and geothermal heat flux for input into ice sheet models. She is also partnering with paleoceanographers to understand the provenance of offshore deposits to aid in the reconstruction of past ocean, ice sheet and climatic conditions. 
Jacqueline competed her Honours degree (B. Science, major in Geology) at the University of Melbourne (2001) and her PhD (Geology) at the University of Sydney (2007). She has since worked in research and teaching roles with Macquarie University (2007-2015), Sydney University (2011-2012) and University of Tasmania (2007-present).
Video