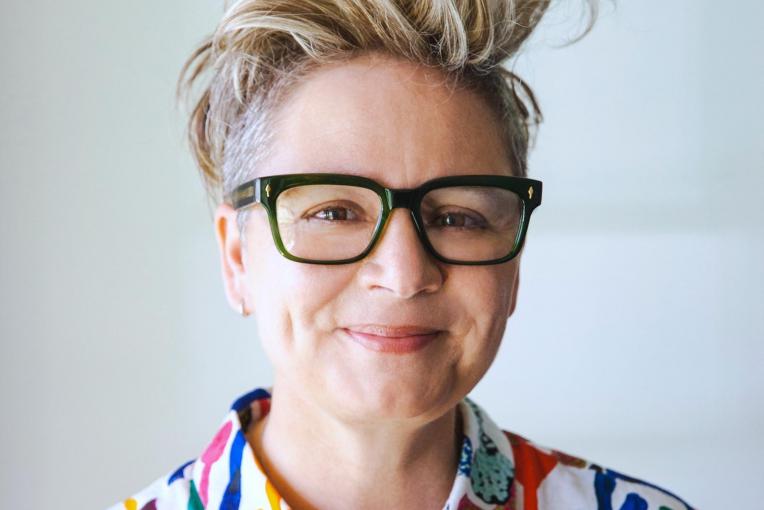 Jacqueline Alderson
Professor (Biomechanics)
University of Western Australia
Fulbright 2023 Senior Professional Alliance Scholar
Fulbright Australia; American Chamber of Commerce in Australia

Perth, WA
Contact
Contact me for
Mentoring
Sitting on boards or committees
Providing an expert opinion
Outreach activities
Conference presenting
Opportunities to collaborate
Biography
Jacqueline has always been curious about movement - whether it be helping surgeons make best practice decisions for their patients, helping AFL and Australian Hockey players avoid knee injuries, or advising the International Cricket Council on who might be "chucking" - you'll find her somewhere close with a camera. 
She holds a B.Sc with a first class honours and PhD in biomechanics and is a Professor and Tech Director of the Tech & Policy Lab at the University of Western Australia. Jacqueline is a fellow of the International Society of  Biomechanics in Sport (ISBS), an executive council member of the International Society of Biomechanics (ISB) and has a wide and varied research history in sport and clinical biomechanics.
From the role of deep brain stimulation in modulating movement, understanding the loads causing injury in athletes, to capturing circus performers falling from the roof of her lab, she now travels the world speaking about her current passions - human engineering, wearable tech, artificial intelligence and its role in tracking, analysing and intervening in the human condition. 
For more info see www.jacquelinealderson.com 
---
Jacqueline identifies as lgbtqia+.
Featured