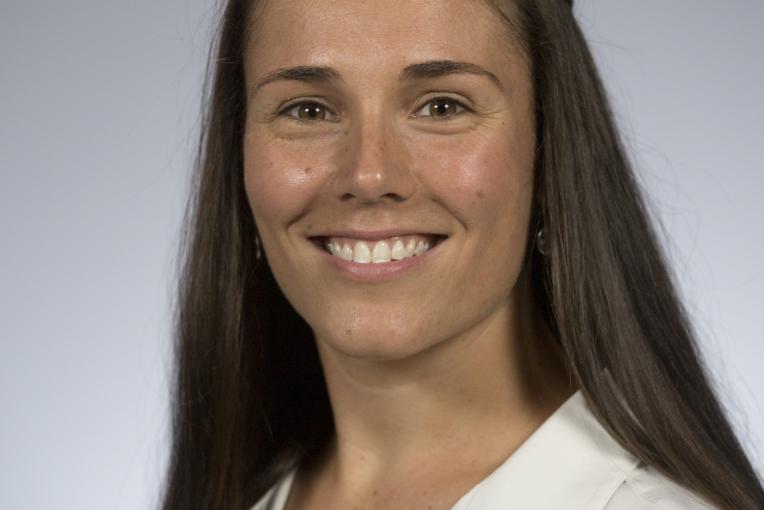 Jacinta Humphrey
PhD Candidate
Research Centre for Future Landscapes, La Trobe University

Melbourne, VIC
Contact
Contact me for
Mentoring
Sitting on boards or committees
Providing an expert opinion
Outreach activities
Conference presenting
Opportunities to collaborate
Biography
Jacinta (she/her) is a PhD student with the Research Centre for Future Landscapes at La Trobe University in Melbourne, Australia. She is supervised by Professor Andrew Bennett and Dr Angie Haslem. Jacinta is primarily interested in the interface between urban ecology and urban planning.

Jacinta's research focuses on the impacts of urban development on birds at the landscape scale. Specifically, she is interested in what drives change in urban bird communities – is it the presence of anthropogenic elements in a landscape (e.g. impervious surfaces, housing, people, noise, light, etc.), the absence of natural habitat (e.g. patches of native vegetation, large old trees, etc.), or a combination of both? She aims to determine the relative influence of housing cover and canopy tree cover on species richness, community composition and the occurrence of individual bird species across suburban Melbourne. Ultimately, Jacinta hopes to develop some recommendations for local governments and urban planners on how to better support native birds in our suburbs.

Jacinta is a passionate science communicator who tweets from @HumphreyJE_ and is contactable via J.Humphrey@latrobe.edu.au.
Video