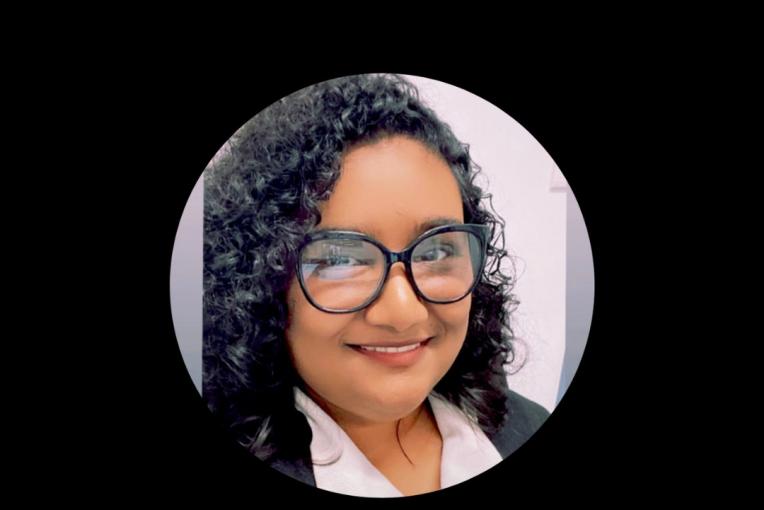 Ishrat BHUIYAN
Manager - Strategic Asset Management
Fraser Coast Regional Council
Asset Management Steering Committee
Fraser Coast Regional Council
Owner, CEO & Managing director
Infrastructure management solutions

Hervey Bay, QLD
Contact
Contact me for
Mentoring
Sitting on boards or committees
Providing an expert opinion
Opportunities to collaborate
Biography
I specialise in both strategic & tactical management of assets in infrastructure intensive organisations. 
I have a bachelors of civil engineering (hons) qualification and am a ISO55000 auditor/assessor; CAMA & CPAM. 
I am passionate about reconciling with our first people of Australia through indigenous science & engineering. 
⬛️🟡🟥 || 🟩🟦⬜️⬛️
I am an advocate for Women in Science, Technology, Engineering, Mathematics and leadership. 
---
Ishrat identifies as culturally and linguistically diverse.