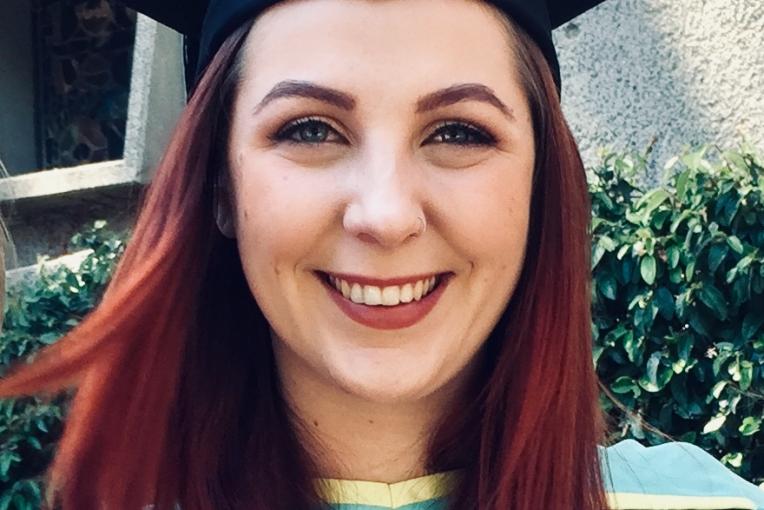 Isabella Gerrard
PhD Candidate
Research School of Astronomy & Astrophysics, Australian National University

Canberra, ACT
Contact
Contact me for
Mentoring
Providing an expert opinion
Outreach activities
Conference presenting
Opportunities to collaborate
Biography
I am a PhD candidate at the Research School of Astronomy & Astrophysics, Australian National University. I research physical processes in star formation, using highly detailed computational simulations to study the environment around new-born stars.
I completed my BSc Hons. at Monash University in 2018, where I studied planet formation.
I am passionate about promoting pathways for women in STEM, as well as general outreach and teaching. I am an ACT Ambassador for the IncludeHer Movement, which aims to lobby state governments to increase the representation of the work of female scientists in the high school curricula.
---
Isabella identifies as lgbtqia+.