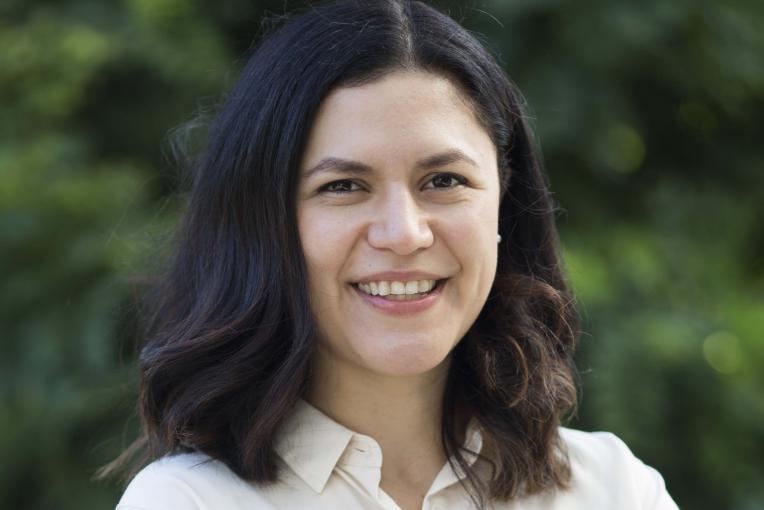 Isabel Lopez Sanchez
Mitochondrial Biology and Disease, Principal Investigator
Centre for Eye Research Australia
Mitochondrial Biology and Disease, Principal Investigator
The University of Melbourne

Melbourne, VIC
Contact
Contact me for
Mentoring
Sitting on boards or committees
Providing an expert opinion
Outreach activities
Conference presenting
Opportunities to collaborate
Biography
Dr Isabel Lopez Sanchez is a Group Leader at the Mitochondrial Biology and Disease Lab, at the Centre for Eye Research Australia and University of Melbourne. She obtained her PhD in 2014 from the University of Western Australia and has conducted postdoctoral research in the USA, Spain and Sweden. She is currently leading a research program into mitochondrial genetic diseases that cause blindness. Her work is currently supported by the Mito Foundation, Perpetual Philanthropy and the CERA Innovation Fund.
She is actively engaged in initiatives that support retention and leadership promotion of women in STEM, and better work environments for junior scientists. Through volunteering and science communication activities, she is an active supporter of people affected by genetic neuro-ophthalmic diseases.
---
Isabel identifies as culturally and linguistically diverse.