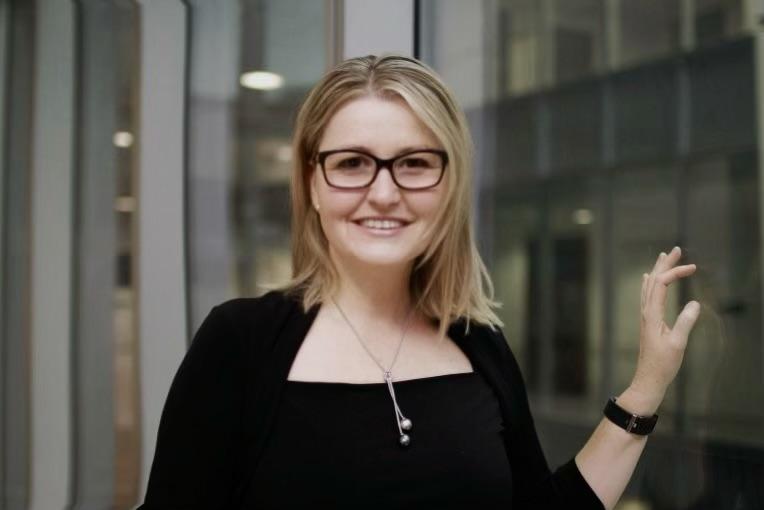 Ilona Juraskova
Professor of Health Psychology
The University of Sydney

Sydney, NSW
Contact
Contact me for
Mentoring
Sitting on boards or committees
Providing an expert opinion
Outreach activities
Conference presenting
Opportunities to collaborate
Biography
Trained as a clinical psychologist, I'm a teaching academic with over 20 years experience in conducting health psychology research, with expertise in psycho-oncology.  My research program covers a range of health disciplines and is predominantly dedicated to two areas: i) enhancing clinician-patient-family communication and medical decision-making, and ii) to improving patient/caregiver quality of life and psychosexual adjustment in particular. Together with my research team, I have developed and evaluated over 20 evidence-based psychosocial interventions and decision support tools, with many implemented in the clinics across Australia, New Zealand, the Netherlands, the UK, and the US.
Within my teaching role (2008 - present), I coordinate and lecture in undergraduate and postgraduate Health Psychology and Clinical Psychology courses, and supervise higher degree research students on clinical projects. I Am currently the Associate Head of Postgraduate Research Education. 
For more information see my webpage: http://sydney.edu.au/science/people/ilona.juraskova.php
---
Ilona identifies as culturally and linguistically diverse.