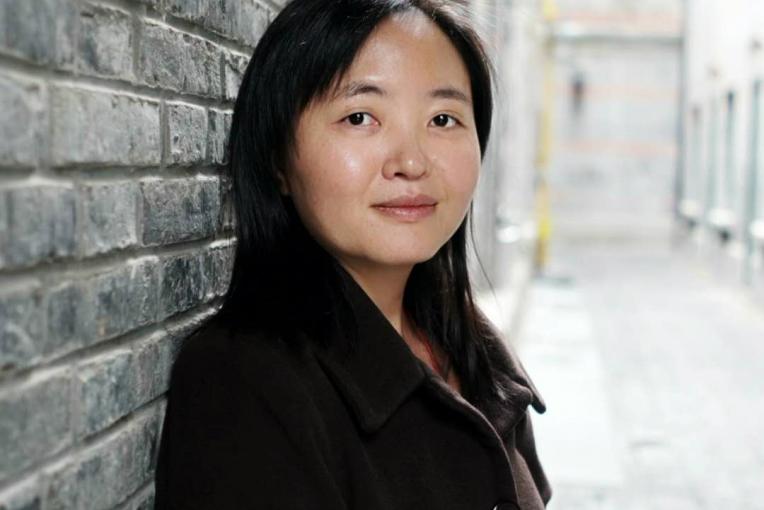 Hui Chen
Associate Professor
University of Technology Sydney

Sydney, NSW
Contact me for
Mentoring
Sitting on boards or committees
Providing an expert opinion
Conference presenting
Opportunities to collaborate
Biography
Dr. Hui Chen finished her Ph.D. degree at The University of Melbourne (Apr 2003 - Apr 2006), where she studied brain appetite and energy metabolism regulation in two mouse models of dietary obesity and cigarette smoking. Then she took up a postdoctoral position at the University of New South Wales (Apr 2006 - Aug 2008), where she moved into a new area of research, dealing with fetal programming of early-onset obesity and metabolic disorders. In 2008, she joined University of Technology as a lecturer in physiology.
The major interest of Hui's research is on the factors affecting intrauterine developmental outcomes in multiple organ systems. Developmental markers have been the centre of my research. Recently, the long term impact of intrauterine environmental changes has been extended into the risk of chronic disease in offspring. The primary outcomes include neurocognitive disorder (learning and memory disorders), respiratory disorders (asthma and COPD), and metabolic disorders. The secondary outcomes include chronic kidney disease. The models include maternal obesity, maternal cigarette smoking, maternal e-cigarette smoking, and maternal inhalation of air pollutant. Increased oxidative stress and mitochondrial dysfunction are the putative/proposed pathways.
---
Hui identifies as culturally and linguistically diverse.