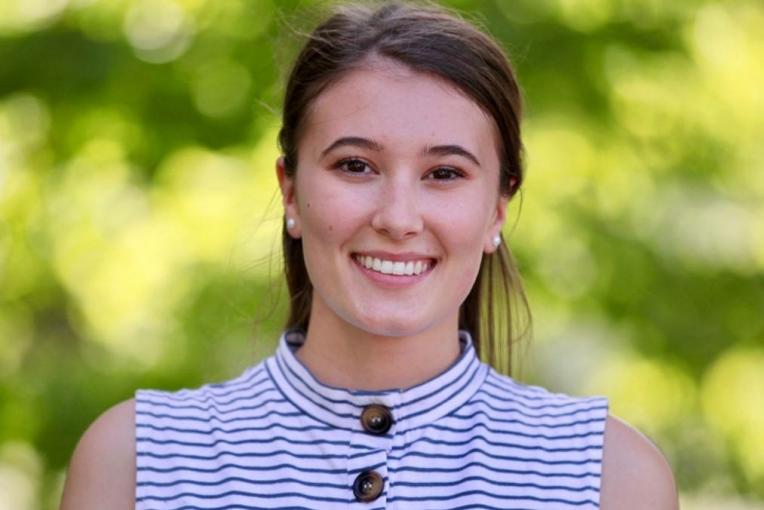 Holly Beckett
Postdoctoral Fellow
Australian National University
PhD Researcher
Australian National University

Canberra, ACT
Contact
Contact me for
Mentoring
Sitting on boards or committees
Providing an expert opinion
Outreach activities
Conference presenting
Opportunities to collaborate
Biography
I am a mangrove ecophysiology PhD Researcher/Postdoctoral Fellow and an experienced STEM educator. 
In my research I investigate how plants adapt to their environment, to understand how plants like mangroves may respond under future climate change. Mangroves provide critical ecosystem services from protection of coastlines and coastal communities, to their role as a carbon sink. However, severe drought, heat and rising salinity are causing an increase in large-scale mangrove death.
I use a combined experimental approach to investigate how mangroves access water and manage water use across canopy organs, and how this confers drought and salinity tolerance. Doing so allows identification of vulnerabilities to water stress within and between plant tissues for better prediction of plant responses during extreme climate conditions, and identification of thresholds for survival. Research of this kind can help identify when and where conservation interventions may be effective. Such interventions may be necessary to help prevent ecosystem collapse, aid recovery, and reduce the impacts of future extreme weather events.
I am a passionate science communicator and experienced STEM educator. I have delivered STEM programs to groups of 150+ primary and high school students visiting the CSIRO Black Mountain Discovery Centre, and I am a demonstrator and tutor for courses covering topics including field experimental design, statistics and statistical programming and data management. In my role as a Science Ambassador for the Australian National University I have been a presenter for filmed instructional videos demonstrating fun and easy science experiments, and produced content for the ANU Science social media channels. I am committed to communication that excites, empowers, and opens an audiences eyes to new ways of viewing the world, as well as translation of research into policy and conservation practice. 
Video