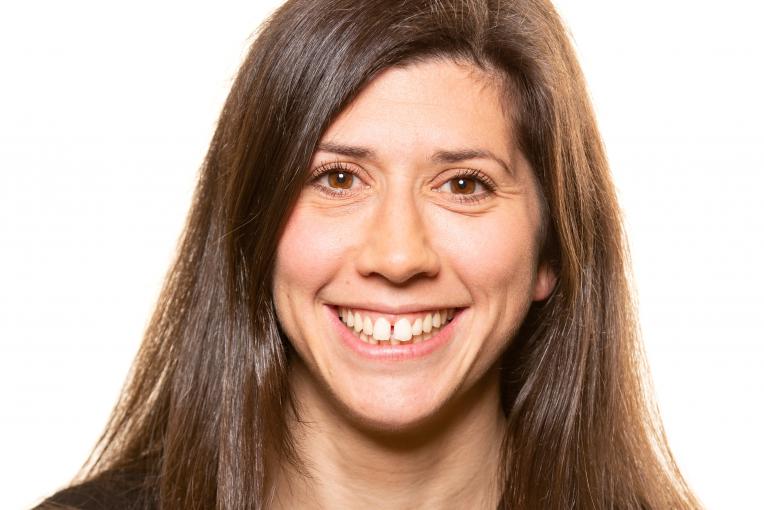 Helene Kammoun
Senior Project Manager
MCRI

Parkville, VIC
Contact
Contact me for
Mentoring
Sitting on boards or committees
Providing an expert opinion
Outreach activities
Conference presenting
Opportunities to collaborate
Biography
After doing a PhD in France, I started my research career in Australia in 2010, working as a post-doctoral researcher in Melbourne. I did 2 post-docs in the field of metabolic diseases (type 2 diabetes and the link with inflammation and the immune system) at the Baker Heart and Diabetes institute.
During that time, I became passionate about Gender Equity (GE) in science and I was a foundation member of the first GE committee at the Baker Institute. This led me to be involved in the SAGE Athena Swan application when the institute enrolled as part of the inaugural cohort in 2016.
In January 2019 I embarked on a new challenge, seeking to impact and influence medical research from behind the scenes. I left the bench to take a more operational role, working as a Senior Project Manager in Research Support and Operations at the Murdoch Children's Research Institute (MCRI).
There I was also able to pursue and further my passion for gender equity and champion all diversity and inclusion matters. I am the co-chair of the Diversity and Inclusion committee for 2019 and 2020 and I led the effort towards a strong D&I strategic plan that will encourage MCRI staff to thrive and bring their best self at work.
I also co-lead the Gender Equity working group that aims to bring equity and opportunities for all of our people, irrelevant of gender. Through advocacy, policies and promoting best practice we progress gender equity matters. Our 2 main axis of work are around career progression - ensuring women are recognised for their work and thrive in their career - and workplace carer's support, providing a flexible and understanding workplace and being supportive of and promoting men as carers.
---
Helene identifies as culturally and linguistically diverse.