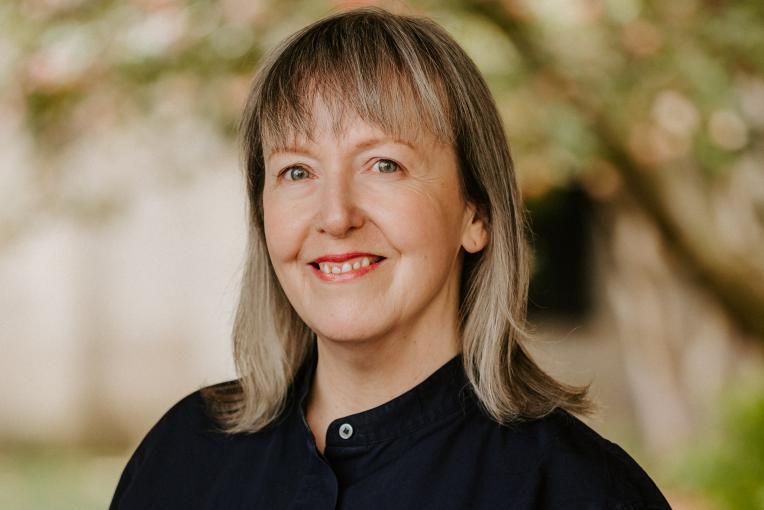 Helen Hayden
C.R.Roper Fellow in Agricultural Science
The University of Melbourne
Author


Melbourne, VIC
Contact
Contact me for
Mentoring
Sitting on boards or committees
Providing an expert opinion
Outreach activities
Conference presenting
Opportunities to collaborate
Biography
I am an experienced soil microbial ecologist working within the School of Agriculture and Food, Faculty of Veterinary and Agricultural Sciences at the University of Melbourne. My research interests include soil biology, soil health, soil plant-microbe interactions, disease suppressive soils and plant pathology.
I take an interdisciplinary approach to my research projects. I use "omics" technologies and molecular biology to examine microbial community responses to different land uses, crops, management practices and climate change in the varied soil types across Australia. My research career has included projects within agriculture, dairy, and horticulture systems as well as native ecosystems.
I also enjoy communicating my research to peers, the farming community and the public. In 2016 I co-authored a book with colleagues called "Soil Health, Soil Biology, Soilborne Diseases and Sustainable Agriculture". The book is aimed at farmers, advisors, extension officers and anyone who wants to understand more about managing soils, the microbes and animals that live in soil and protecting our soils for the future.