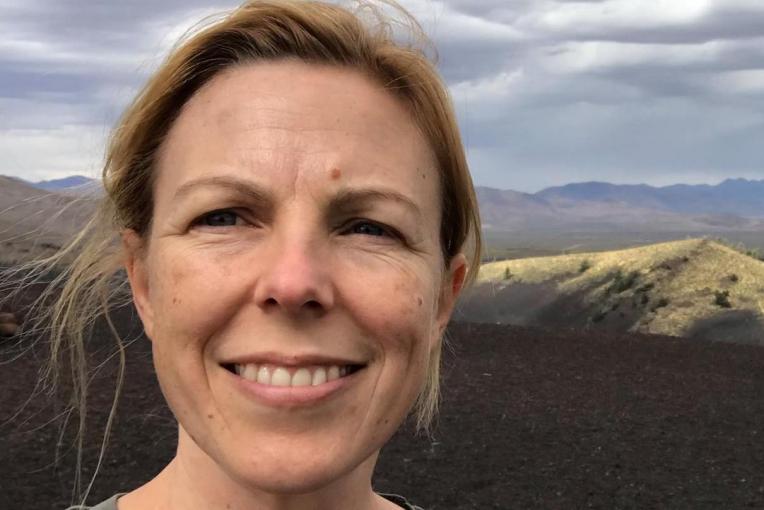 Helen Carson
Founder and Consultant
Sky Solutions

Vincentia, NSW
Contact
Contact me for
Mentoring
Sitting on boards or committees
Providing an expert opinion
Opportunities to collaborate
Biography
Helen is an avionics engineer with 20 years experience delivering major aircraft and weapon system capabilities to the Australian Defence Force. Her broad experience includes design, testing and certification of safety and mission critical software for RAAF fighter jets, Navy combat helicopters, Army training helicopters and flight simulators.

Helen worked for 7 years in the US bringing the MH-60R Romeo Multi-Mission Helicopter and EA-18G Growler Electronic Attack Aircraft into Australian service, including 3 years based in the Mojave Desert supporting the Australian F/A-18F Super Hornet spiral upgrade program.

Most recently, she spent 12 months at Silicon Valley startup Zoox, where she applied her aviation experience to the development, testing and assurance of safety critical systems for autonomous robo-taxis.

Helen loves taking on the most challenging problems - some that others might run from - and has a strong history of delivering on difficult projects. She is passionate about robotics, AI and space technology.
In her spare time, Helen loves snowboarding, and has competed in three USASA National Championships in Colorado, winning silver and bronze medals in the Masters Women's Boardercross.