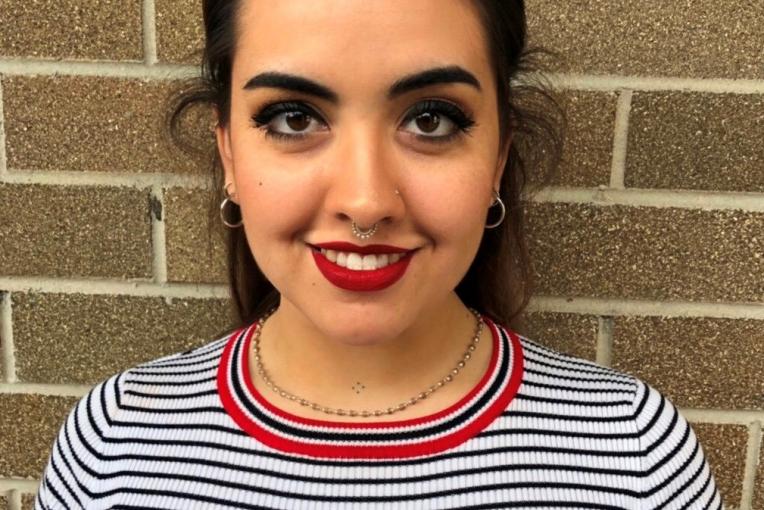 Heema Vyas
Post Doctoral Research Associate
The University of Sydney

Sydney, NSW
Contact
Contact me for
Mentoring
Sitting on boards or committees
Providing an expert opinion
Outreach activities
Conference presenting
Opportunities to collaborate
Biography
Dr Heema K N Vyas is a Post-Doctoral Research Associate with Dr Anne Mai-Prochnow at the University of Sydney, where she is researching the effect of cold atmospheric plasma on bacterial biofilms.
Heema's PhD was undertaken at the University of Wollongong, and focussed on designing and optimising a Group A Streptococcus (GAS) host pharyngeal cell biofilm model and utilising this model to assess the role of pharyngeal cell surface glycans in mediating GAS biofilm formation.
Dr Vyas' interests in microbiology have led her to hold a committee member position on both the Joint Academic Microbiology Seminars organisation as well as the Australian Society for Microbiology (NSW-ACT branch). Heema is also the Convenor of the newly re-invigorated ASM NSW/ACT Branch Biofilm Special Interest Group.
In addition to her research interests, Heema advocates for mental health and wellbeing in academia, and as a woman of colour in STEMM, Heema is passionate about ensuring parity for all in STEMM. Heema has been involved in several blog posts and interviews exploring wellbeing in the life sciences, and as a panellist and active committee member for equity, diversity, and inclusivity initiatives in STEMM/academia.

Follow her on Twitter @HKNVee
---
Heema identifies as culturally and linguistically diverse and lgbtqia+.