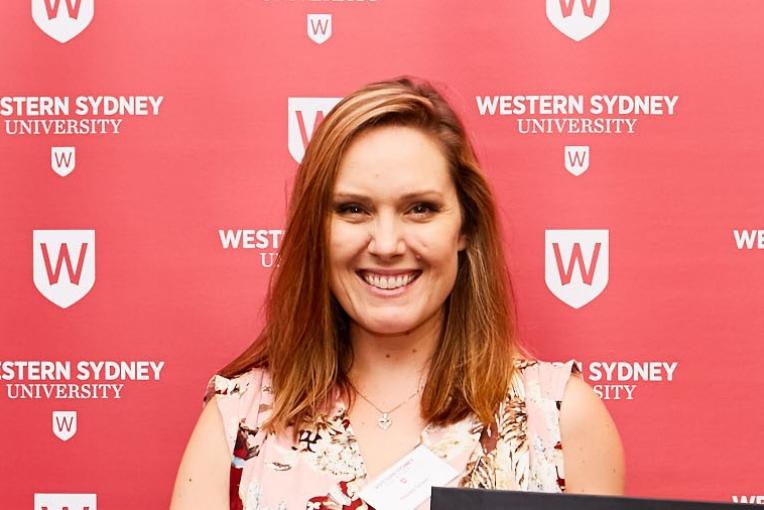 Hayley Green
Senior Lecturer
Western Sydney University

Campbelltown, NSW
Contact
Contact me for
Mentoring
Sitting on boards or committees
Providing an expert opinion
Outreach activities
Conference presenting
Opportunities to collaborate
Biography
Dr Hayley Green holds a PhD from the Department of Anatomy, University of New South Wales (2008), where she investigated modern cranial shape differences across the globe using Geometric (3D) Morphometrics. Dr Green also holds a BSc (Hons) from UNSW and a BSc (Anatomy and Histology) from USYD. It was during her undergraduate degree that her passion for human anatomy and forensic anthropology began.
Dr Green has a keen interest in seeking and promoting engaging and active learning methods in human anatomy, particulary at a first year tertiary level.  As a result of her efforts to engage first year students in the discipline of anatomy using innovative active learning techniques, Dr Green received a University Learning and Teaching Citation for Outstanding Contributions to Student Learning in 2015.
Dr Green's primary research passion is in the discipline of Forensic Anthropology. Dr Green's interests are in modern skeletal variation and sexual dimorphism, and more recently, Forensic Taphonomy and time since death estimations in temperate Australian climates. Specifically, Dr Green is leading a research team in multidisciplinary and non-destructive methods of determining time since death at Western Sydney University to compliment forensic anthropological techniques.