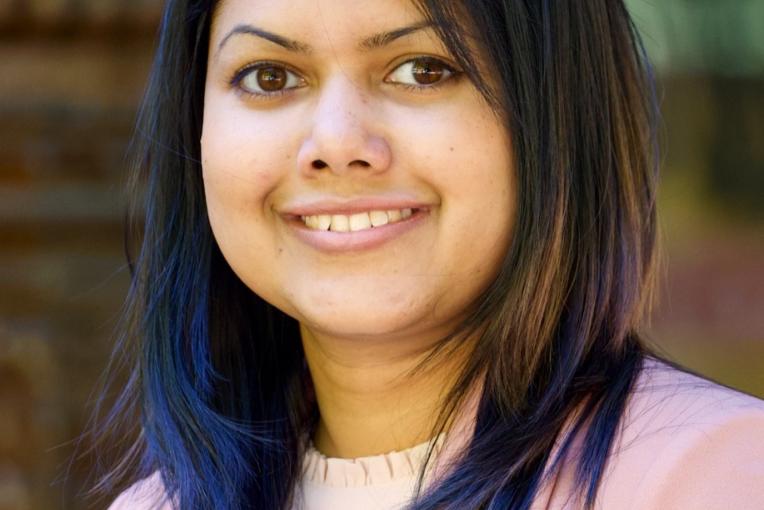 Harshala Gammulle
Research Fellow
Queensland University of Technology

Brisbane, QLD
Contact
Contact me for
Mentoring
Sitting on boards or committees
Providing an expert opinion
Outreach activities
Conference presenting
Opportunities to collaborate
Biography
Dr. Harshala Gammulle is a Research Fellow in the Signal Processing, Artificial Intelligence, and Vision Technologies (SAIVT) research program in the school of Electrical Engineering and Robotics at Queensland University of Technology (QUT). She received her BSc (special degree in computer science) from the University of Peradeniya, Sri Lanka, and her PhD from QUT, Australia. Her current research goals include developing artificial intelligence techniques for better understanding and representing events from visual inputs.
During her PhD, Harshala proposed machine learning techniques for understanding human behavior in videos in multiple problem settings including, recognition, segmentation, and prediction. Her research to date has resulted in significant contributions to a diverse set of application domains including, security surveillance, sports action recognition, group activity recognition, and recognition of cooking activities. In recognition of the significant contributions to the knowledge base in her field of research, Harshala was awarded the QUT Executive Dean's Commendation for Outstanding Doctoral Thesis Award.
Since the completion of her PhD, Harshala is continuing her research activities in the computer vision domain as one of the project members from QUT in the Rheinmetall Australia Research and Technology Program, which is their first research and technology program in Australia. Furthermore, Harshala is conducting interdisciplinary research activities by extending the applications of her proposed techniques to healthcare.
Featured