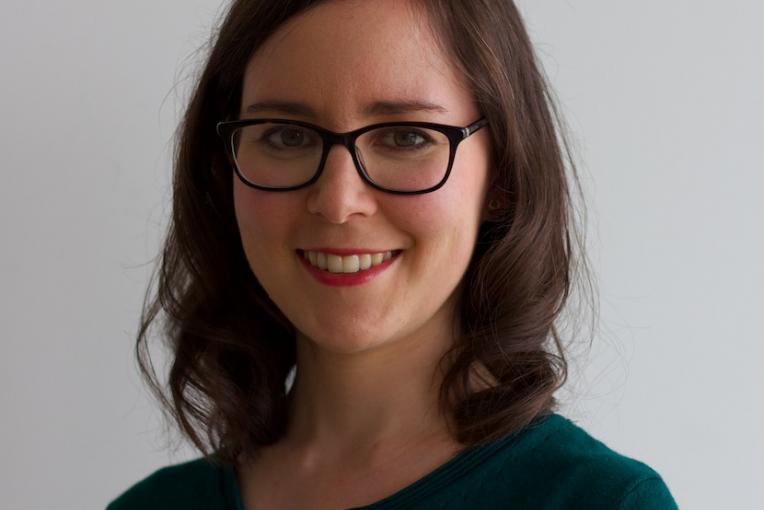 Gemma Skaczkowski
Research Fellow
University of South Australia

Adelaide, SA
Contact
Contact me for
Mentoring
Sitting on boards or committees
Providing an expert opinion
Outreach activities
Conference presenting
Opportunities to collaborate
Biography
Dr Gemma Skaczkowski is a research fellow in the Department of Rural Health at the University of South Australia. Her current work examines the wellbeing of farmers and the management of mental health in primary care. This includes the evaluation of the www.ifarmwell.com.au intervention, designed by Dr Kate Gunn, to help farmers better cope with things beyond their control (such as drought).
Gemma completed her PhD in Psychology at the University of Melbourne, in collaboration with Cancer Council Victoria in the area of tobacco control and extrinsic influences on perception. Her pre-doctoral and post-doctoral work has examined patients' experiences of care and wellbeing, with a focus on how we can better support cancer patients and survivors at all points in the cancer care pathway, from diagnosis, to treatment, survivorship, and palliative care. This has included evaluating the effectiveness of supportive care programs and examining how patients are triaged to supportive care within a health service. Her work has also examined the impact of aggressive or confronting behaviour on the wellbeing of healthcare staff. Her post-doctoral work was completed at La Trobe University and the Olivia Newton-John Cancer Wellness & Research Centre, in Melbourne.  
Gemma has worked alongside not-for-profit and healthcare organisations throughout her career. She is passionate about working with consumers and healthcare professionals to ensure that her research is relevant, addresses real-world problems and produces recommendations that are acceptable in clinical practice.
Gemma is an early career member of the Psycho-Oncology Co-Operative Research Group (PoCoG) Scientific Advisory Committee and co-lead of the PoCoG Early Career Researcher Special Interest Group.