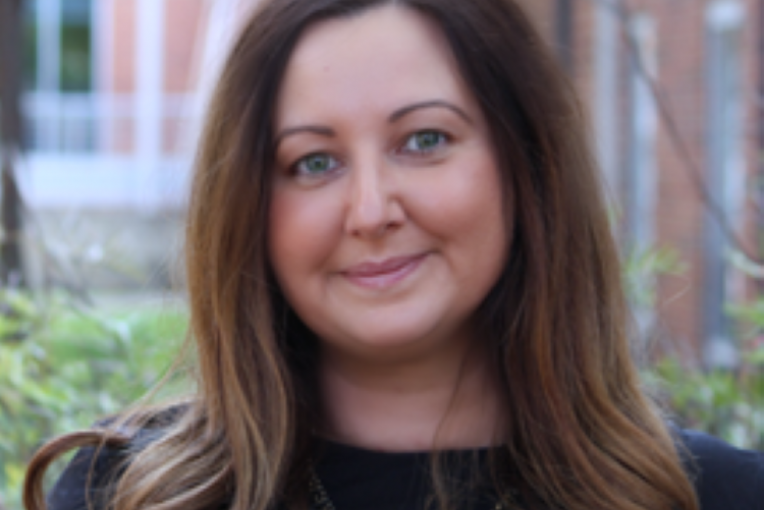 Gemma Crawford
Teaching and Research Academic
Collaboration for Evidence, Research & Impact in Public Health, Curtin University

Perth, WA
Contact
Contact me for
Sitting on boards or committees
Opportunities to collaborate
Biography
Gemma has almost 20 years of experience in the practice, advocacy, teaching and research of health promotion and public health.
She is currently Course Coordinator for postgraduate health promotion and public health programs and a Teaching and Research Academic with the Collaboration for Evidence Research and Impact in Public Health in the School of Public Health. In these roles she teaches at undergraduate and post graduate level, supervises a range of research students and undertakes collaborative and real world research. Gemma is an IUHPE Registered Health Promotion Practitioner, the first in Australia.
A proud pracademic, her practice and research experience spans injury prevention, physical activity, youth health and peer education, capacity building and workforce investment, leadership, governance and political support for health promotion and prevention, knowledge translation, ethics and research impact, alcohol and other drugs, mental health, sexual health and BBVs. Her teaching interests lie primarily in encouraging students to explore diverse and challenging contexts, work-integrated learning, development of professional identity and leadership, pathways to practice and competency development.
She has previously worked within health services and across large organisations in state government, the resources, tertiary  and not for profit sectors. Gemma currently manages several research and evaluation projects with WA non-government organisations including the Sexual Health and Blood Borne Virus Applied Research and Evaluation Network (SiREN) and national Community of Practice for Action on HIV and Mobility. In these roles Gemma focuses on supporting sector capacity for research and evaluation. 
She is the current national President of the Australian Health Promotion Association (AHPA), member of the AHPA (WA Branch) Strategic Advisory Group and Director of FoxPollardConsulting. Gemma's PhD investigated Australian male expatriate and long term traveller social networks in Thailand to determine their potential to influence HIV and other STI risk behaviour.