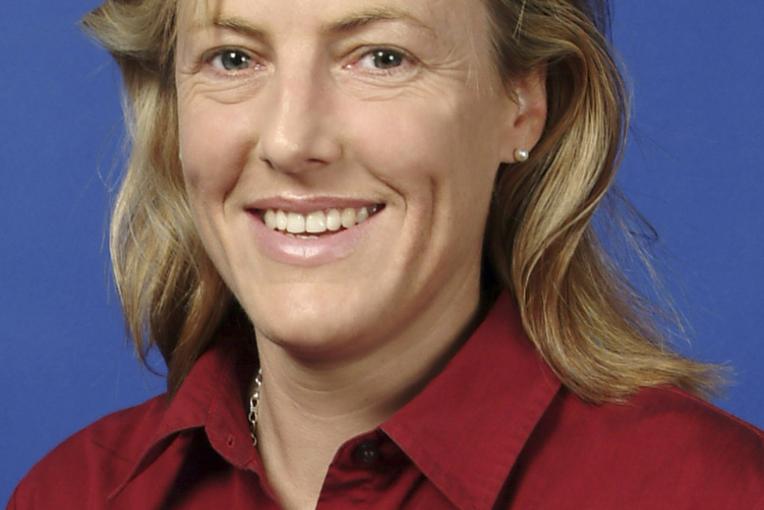 Gabrielle Belz
Chair of Immunology
University of Queensland Diamantina Institute

Woolloongabba, QLD
Contact me for
Mentoring
Sitting on boards or committees
Providing an expert opinion
Outreach activities
Conference presenting
Opportunities to collaborate
Biography
Gabrielle Belz is the Chair of Immunology at the University of Queensland Diamantina Institute. She originally trained in veterinary medicine and surgery and received her PhD from The University of Queensland in understanding the fundamental building blocks of how pathogens and our immune system 'face off'. After this she moved to St Jude Children's Research Hospital to work with Laureate Professor Peter Doherty, identify and tracking protective anti-virus T cells ultimately establishing the new paradigm that 'helper' T cells were always required to protect from a pathogen infection. She returned to The Walter and Eliza Hall Institute of Medical Research and uncovered which antigen presenting cells were essential for antiviral infections, closing the loop between the infectious pathogen and an armed immune response.
She has been awarded a number of prizes for her research contributions including a Wellcome Trust Overseas Fellowship, HHMI international fellowship, ARC Future fellowship, Doctor of Veterinary Science, Burnet Prize, an NHMRC Elizabeth Blackburn Fellowship and the Gottschalk Medal for Medical Research (Australian Academy of Science). She is an elected Fellow and Council Member of the Australian Academy of Health and Medical Research and incoming President of the Australian and New Zealand Society for Immunology for 2023. She has published in high-impact journals including Nature, Nature Immunology, Nature Medicine and Immunity with over 245 papers, and is recognised as a Global Highly Cited Researcher (2020) by Clarivate and Web of Sciences.
Her laboratory focuses on deciphering the key cellular and transcriptional signals of protective immunity to unravel how we might harness new pathways in therapeutics. She is passionate about excellence  and creativity in science and breaking down barriers to drive diversity and inclusiveness to foster diverse collaborations for discovery to have an in society.