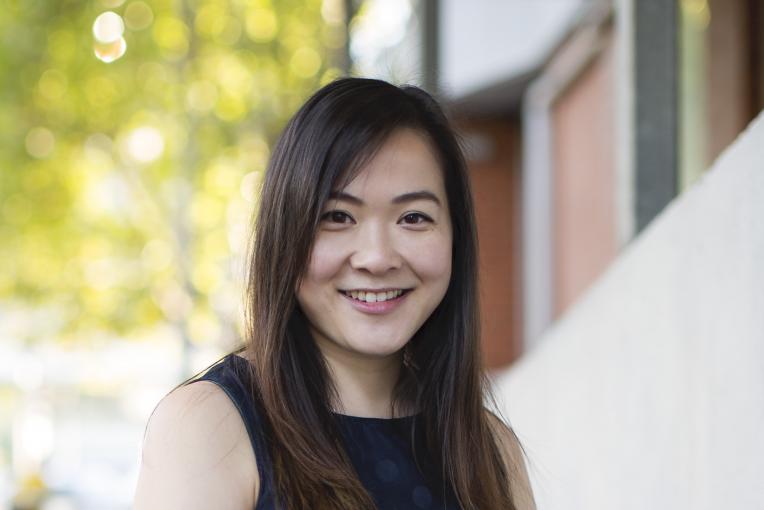 Flora Hui
Research Fellow
University of Melbourne
Research Fellow
Centre for Eye Research Australia

Melbourne, VIC
Contact me for
Mentoring
Sitting on boards or committees
Providing an expert opinion
Outreach activities
Conference presenting
Opportunities to collaborate
Biography
Flora Hui is a clinician scientist and Research Fellow at the Department of Optometry & Vision Sciences in the Faculty of Medicine, Dentistry and Health Sciences and the Centre for Eye Research Australia (CERA). In her role at the University of Melbourne, Flora aims to promote an environment of research translation and commercialisation, with a particular interest in innovative methods to improve patient outcomes in optometry and ophthalmology and neuroprotection in glaucoma.
Flora completed a Master of Philosophy and Doctor of Philosophy in lab-based fundamental sciences, concentrating on investigating models of glaucoma and using the retinal imaging as a biomarker for the brain. She moved into glaucoma clinical research as a postdoctoral Research Fellow, focusing on developing novel clinical tools to shorten the timeframe to detect glaucoma progression. This culminated in a world-first clinical trial investigating the potential of using high-dose nicotinamide for neuroprotection in human glaucoma. Building upon her preclinical work, Flora was involved in a landmark study investigating the use of hyperspectral retinal imaging to differentiate people who were diagnosed with Alzheimer's disease.
Flora is passionate about community education and science communication, to make the latest research accessible to the general public as well as helping educate the next generation of researchers and eyecare health professionals.
She was one of the ABC Top 5 for Science in 2022 and is part of Superstars of STEM 2023-2024. 
---
Flora identifies as culturally and linguistically diverse.
Video