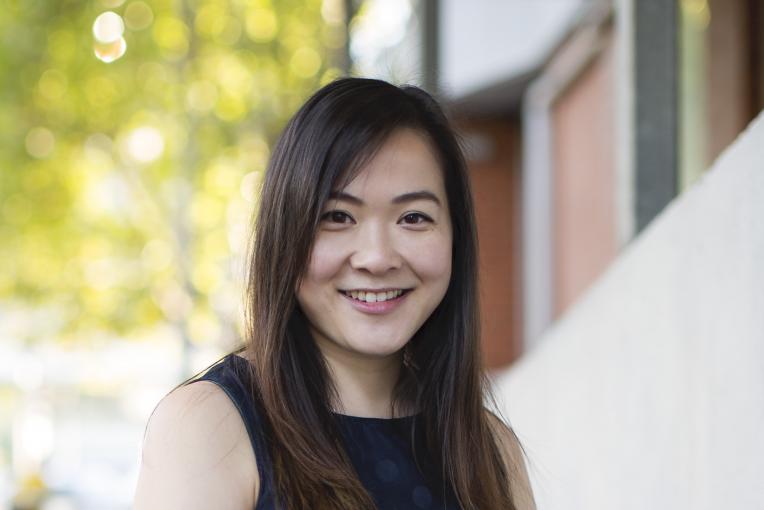 Flora Hui
Research Fellow
University of Melbourne
Research Fellow
Centre for Eye Research Australia

Melbourne, VIC
Contact me for
Mentoring
Sitting on boards or committees
Providing an expert opinion
Outreach activities
Conference presenting
Opportunities to collaborate
Biography
I'm an optometrist clinician scientist with over 15 years of clinical experience. My research focuses on finding new ways to diagnose and treat glaucoma, and discovering what the eye can tell us about the brain in health and dementia. I led a world first clinical trial for a novel glaucoma treatment, which is now part of a global collaborative study to determine if it should form part of glaucoma care.
I balance life as a clinician, scientist and educator and am dedicated to supporting women in STEMM, and to encourage girls to consider STEMM careers.

A purpose-driven leader with a love for problem solving, all things creative and I get a kick out of reaching goals to create lasting impact. I am a passionate science communicator and love sharing the importance of eye health and the value of research to our community. In recognition of this, I was chosen as one of ABC Top 5 (Science) in 2022 and am a Superstar of STEM (2023-2024).
---
Flora identifies as culturally and linguistically diverse.
Video