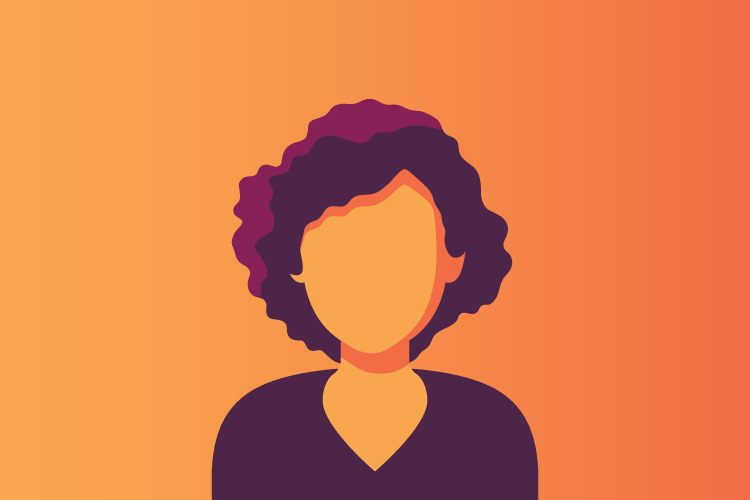 Fatima Furqan
Lecturer (Casual)
CSU StudyGroup, Sydney
Lecturer (Casual)
TAFE
Research Assistant
University of Technology Sydney

Sydney, NSW
Contact
Contact me for
Mentoring
Sitting on boards or committees
Providing an expert opinion
Outreach activities
Conference presenting
Opportunities to collaborate
Biography
I was awarded a PhD from the Faculty of Engineering and Information Technology, at the University of Technology Sydney (UTS). The title of my thesis is "Quality of Service (QoS) in 4G wireless Networks". The thesis broadly covers three research areas: Software requirements, user feedback and service selection. The thesis proposed and developed an intelligent and novel QoS framework based on the QoS architecture of 4G technologies. The proposed QoS framework proactively recognizes and removes load in the network aiming to optimize network performance and provide guaranteed QoS to users. 
During PhD, I published several good-quality papers in international Journal and Conferences. One of my paper, WFICC: A new mechanism for the provision of QoS and Congestion Control in WiMAX, was nominated for the best paper award in the IEEE Consumer Communications and Networking Conference (CCNC in the USA. The highlights of my research contributions are achieving International Research Scholarship (IRS), Scholarship from CSIRO and the Best Poster award in the research showcase at UTS.
The detail of the best poster award is available on the following link.
https://www.uts.edu.au/about/faculty-engineering-and-information-technology/news/three-women-make-history-faculty-research
---
Fatima identifies as culturally and linguistically diverse.