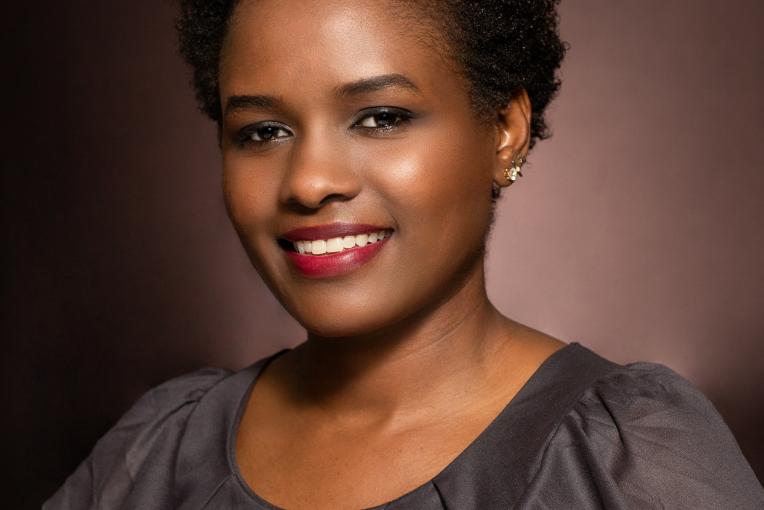 Esther Onyango
Research Fellow
Griffith University

Brisbane, QLD
Contact
Contact me for
Mentoring
Providing an expert opinion
Conference presenting
Opportunities to collaborate
Biography
Dr Esther Onyango is an Interdisciplinary Research Scientist with expertise in climate change and mosquito-borne disease risks, climate change and health adaptation, systems thinking, multi-stakeholder engagement and policy analysis.
Dr Onyango (Esther) has an extensive career that spans industry, academia, policy, non-governmental and inter-governmental organisations in both developed and developing countries. Her background and training is in the Biological Sciences (BSc, 2005; MSc, 2007; 7 years experience), but for the last ten years she has been working in the field of climate change with a focus on mosquito-borne diseases and human health risks.
Her current research focus is using planetary health frameworks to assess the complex interactions between the environment, mosquito-borne diseases and human health to deliver strategic responses and directions for climate change and human health policy and practice. Dr Onyango (Esther) is also a Contributing Author to the forthcoming Sixth Assessment Report of the Inter-Governmental Panel on Climate Change (IPCC 2022) and is an Expert consultant supporting the WHO Climate and Health Office in Geneva.