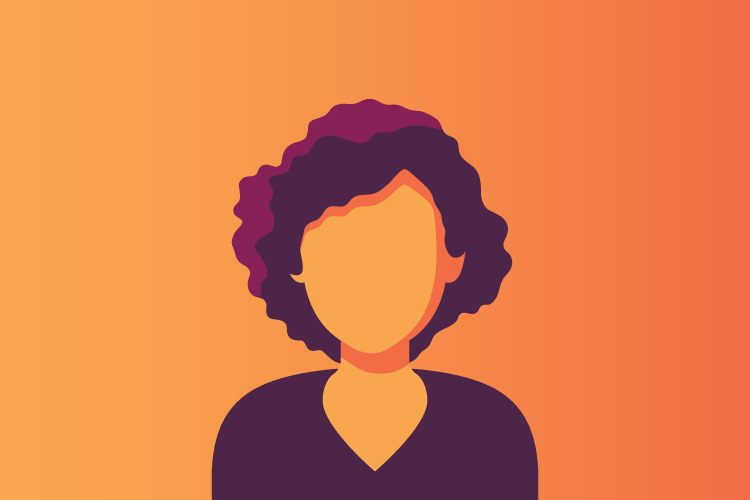 Emma Liversidge
Director, Analytics & Cognitive
Deloitte

Brisbane, QLD
Contact
Contact me for
Mentoring
Sitting on boards or committees
Providing an expert opinion
Outreach activities
Conference presenting
Opportunities to collaborate
Biography
For me, work is a passion, a hobby, a love - I find my role in data and analytics endlessly rewarding. It combines my curiosity for the big picture of an organisation and my passion for people. Prior to joining Deloitte in 2019, I enjoyed just over a decade in education, establishing a leading end-to-end data and analytics practice that has supported the organisation to respond to a dynamically changing environment. Through a series of roles, I am proud to have played a leading role in building a data-led and insight-hungry culture, empowering executive decision making and organisational performance. 
It's my belief that as digital disruption continues to gain pace, organisations will require senior leaders with the experience and vision to implement strategies, develop cultures and capabilities and harness technologies that truly add business value. I offer experience in leading thinking, but also a foundation in business management, a bedrock that ensures I am equipped to identify business priorities and connect them to performance drivers.
On a personal level, I bring energy and a sense of fun to the profession, advocating the power of storytelling in translating insights and developing digital fluency. I have effectively introduced new ways of working in Analytics and AI, storytelling insights, and the latest data platform and visualisation technology, in highly complex operating environments, engaging stakeholders in the development of capabilities of the future.