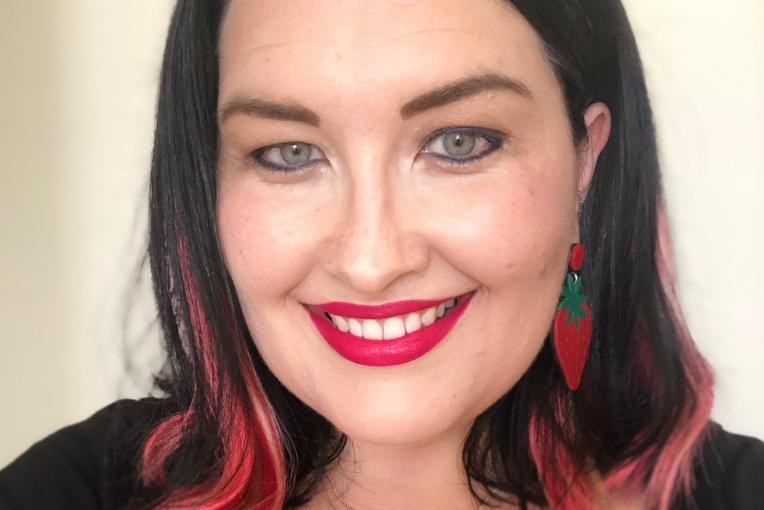 Emma Beckett
Lecturer & NHMRC Early Career Fellow
The University of Newcastle

Newcastle, NSW
Contact
Contact me for
Mentoring
Sitting on boards or committees
Providing an expert opinion
Outreach activities
Conference presenting
Opportunities to collaborate
Biography
Dr Emma Beckett is a lecturer in Food Science and Human Nutrition and a National Health and Medical Research Council Early Career Fellow at the University of Newcastle, Australia. Emma works in molecular nutrition, studying gene-nutrient-environment interactions.
She is interested understanding how the differences in our genes and lifestyles interact with our nutrition to determine health and disease risks, particularly the consequences of these interaction for healthy aging.
Emma is also a passionate science communicator, focusing on empowering the public to interpret nutrition research. Her science communication work focuses on nutrition myth busting and empowering the public to interpret nutrition research. As well as providing expert comment for the media, she has written for the Conversation, The Newcastle Herald, Lateral Magazine, AQ magazine, and ABC online, and has a regular column busting nutrition myths in Broadsheet. Emma appears on ABC Central Coast each week for her regular segment "Food for Thought", and has over 30 additional radio appearances on ABC and commercial radio, including appearing twice on ABC Radio Nationals Ockhams Razor (the scientists soapbox). She has appeared in a documentary series by Nature videos, both as interviewer and interviewee. She has presented at multiple public events including Pint of Science and The Forum for Science.
Career highlights include attending the 65th Lindau Nobel Laureates Meeting (2015), and the 8th HOPE Meeting with Nobel Laureates (2016), being a visiting fellow at the USA National Institute of Environmental and Health Sciences (2014) and being named a NSW Young Tall Poppy (2017).