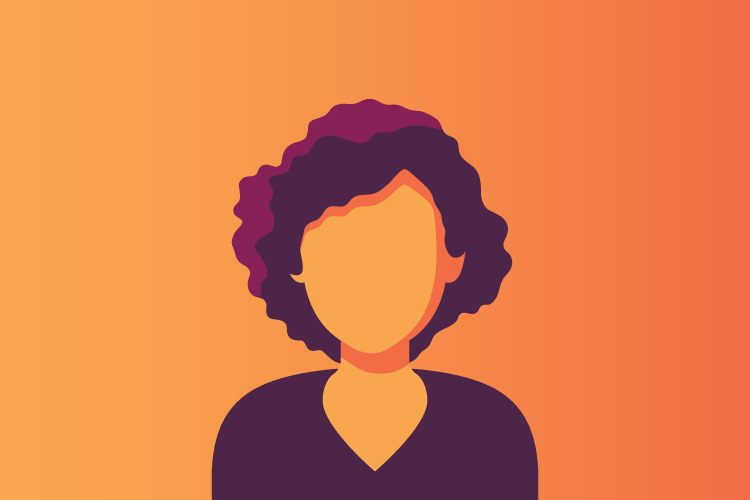 Emma Barnes
Founder
STEM Avenue

Brisbane, QLD
Contact
Contact me for
Mentoring
Sitting on boards or committees
Providing an expert opinion
Outreach activities
Conference presenting
Opportunities to collaborate
Biography
Hello! My name is Emma and I am shy, introverted and often clumsy. Why am I telling you this? Because these are the things that make me good at what I do. Through my consultancy, STEM Avenue, I work with students, teachers, university academics and industry professionals to give them the confidence to deliver STEM engagement activities to diverse audiences.
My 'flaws' coupled with my experiences give me an authentic understanding of the challenges stopping potential STEM influencers from taking part in STEM engagement. I help to build their confidence, practical skills and communication styles because, let's face it, how many of us are naturally good at engaging with a group of 8-years-olds (for example)?
Rather than the typical media communication training STEM practitioners more often receive, I specialise in providing practical skills for interacting with diverse audiences at STEM engagement events such as STEM festivals and in school activities.
I also have experience in and can help you with STEM event coordination, STEM program management, writing resources for STEM activities, coming up with hands-on activities linked to your research area, and evaluating STEM events, amongst other STEM engagement related tasks.
I may be shy but I am terrible at seeing barriers, so I am always keen to take on new challenges and projects. I am passionate about equity and inclusion and I love to fill needs gaps.
A bit on my background: I grew up on a farm in rural northern NSW before going to university in Brisbane. I have a PhD in natural products chemistry and research experience from labs in both Australia and Germany. Since 2015 I have been working in STEM engagement including as the Program Manager for the winner of the 2019 Eureka Award for STEM Inclusion, the National Indigenous Science Education Program (NISEP), Macquarie University.