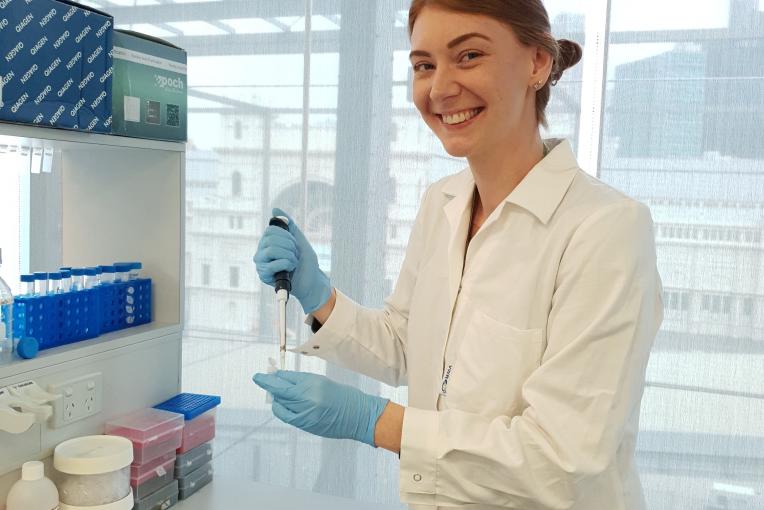 Emily Roycroft
Postdoctoral Fellow
Australian National University

Canberra, ACT
Contact
Contact me for
Mentoring
Sitting on boards or committees
Providing an expert opinion
Outreach activities
Conference presenting
Opportunities to collaborate
Biography
Dr Emily Roycroft is an evolutionary biologist, and a Postdoctoral Fellow in the Research School of Biology at The Australian National University. Her research uses approaches in phylogenomics, population genomics and statistical molecular evolution to answer evolutionary and ecological questions. She is especially passionate about the use of museum collections as a resource for understanding biodiversity loss.
Emily's current research focuses on the population genomics of Australian reptiles and mammals. Emily's PhD research examined phylogenomics, biogeography, and molecular evolution in the adaptive radiation of murine rodents in Australia and across the Indo-Australian Archipelago.

Emily was recently recognised by the Royal Society of Victoria as the winner of the Young Scientist Research Prize for her research in Biological Sciences.