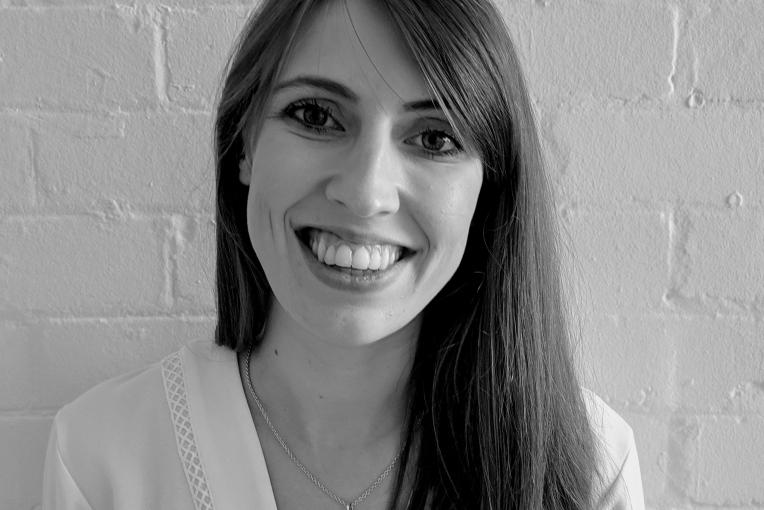 Emily McGovern
Postdoctoral Research Fellow (Bioinformatician)
Microbiome Research Centre, UNSW

Sydney, NSW
Contact
Contact me for
Mentoring
Sitting on boards or committees
Providing an expert opinion
Outreach activities
Opportunities to collaborate
Biography
The human body is host to a myriad of microbes which both confer numerous benefits on the host and have been shown to play an important role in the progression or presentation of some diseases. The microbiota present include bacteria, archaea, fungi, protozoa and viruses which are continuously co-evolving with their host. Research has shown that these microbes live in symbiosis with the host but remain relatively plastic and can be altered with diet, age, intake and physical activity, environment and host genetics.
My passion lies, in understanding these complex symbiotic relationships between the host and their microbes. As a bioinformatician, my role encompasses study design and data analysis, development and optimisation of protocols and bioinformatic and statistical analysis of multi-omics datasets. Elucidating these complex symbiotic relationships offers the opportunity for novel developing therapeutic and disease prevention
I also sits on the executive committee of the early career academics network (ECAN) in UNSW and leads the network for the faculty of Medicine. ECAN promotes, connects, enables and represents the careers and interests of Early Career Academics at UNSW.