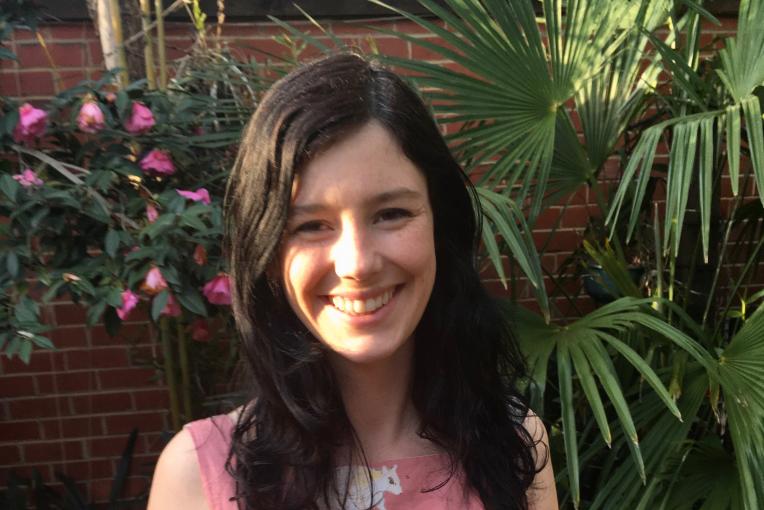 Ella Kelly
Threatened Species Policy Officer
Department of Environment, Land, Water and Planning

Melbourne, VIC
Contact
Contact me for
Mentoring
Sitting on boards or committees
Providing an expert opinion
Outreach activities
Conference presenting
Opportunities to collaborate
Biography
I'm a conservation biologist and ecologist, passionate about protecting Australia's unique flora and fauna. I finished my PhD in 2019 from the University of Melbourne, and have since been working as a Threatened Species Policy Officer for the Victorian Department of Environment, Land, Water and Planning. 
My PhD research focused on developing a novel conservation strategy for endangered northern quolls - essentially trying to help them evolve quickly to stop eating poisonous cane toads. 
In my current role, I help develop tools and strategies to promote evidence-based decision making for threatened species. I've had the opportunity to work on a range of endangered species' projects in Victoria and contribute to rapid impact assessments and statewide conservation planning after devastating the 2019/2020 bushfires.