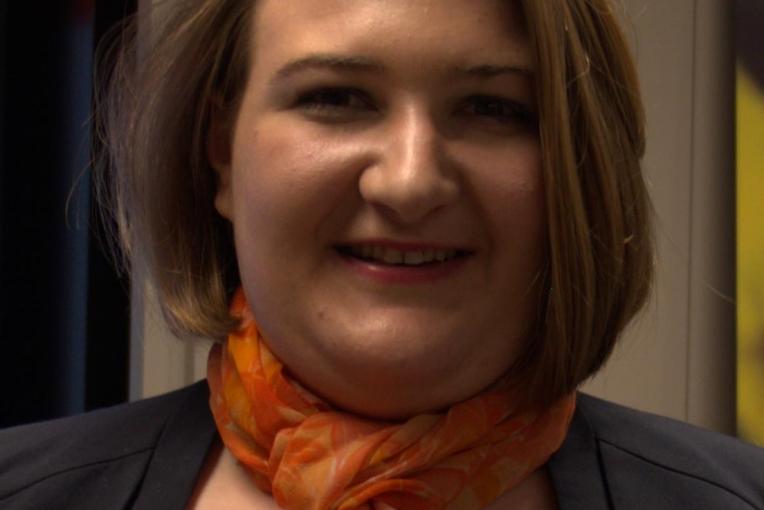 Elizabeth Harrison
Pipeline Engineer / Ocean Engineer / Engineering Communicator
APA Group
WISE Taskforce member (Qld Based)
WISE- Women in Subsea Engineering

Brisbane, QLD
Contact
Contact me for
Mentoring
Sitting on boards or committees
Providing an expert opinion
Outreach activities
Conference presenting
Opportunities to collaborate
Biography
I am an ocean engineer and chartered pipeline/civil engineer with over a decade of national and international experience working in the offshore and oil and gas engineering industries. 
 
I have worked on several pipeline engineering and offshore drilling projects across all engineering phases from feasibility and desktop studies to execute/ construction and operational phases of projects located across Australia, Europe, Offshore Africa and South America.   
I have led the United Kingdom Chapter of the Institute of Engineers Australia as President in 2015-2017 and lead Europe representative in 2018. I am now on the Queensland Division Committee of Engineers Australia where I hope to enhance collaboration of engineering disciplines and groups and advocate ocean engineering and science matters to business, other engineers and the community. I'm particularly passionate about highlighting the links from the land/mountains and the river system with the ocean system. 
I am also part of the GI-WOW project team for Subsea Energy Australia's WISE that is generating a Gender Inclusive Ways of Working guideline standard for the subsea and marine industries. 
✔ Presented at the World Engineering Convention (WECAus19) in Melbourne
✔ Offshore Drilling Development project in the West Nile Delta, Egypt. 
✔ Shah Deniz 2 Project, Azerbaijan.
✔ Deepwater Gunashli Expansion Water Injection Spool Project, Caspian Sea
✔ Numerous Offshore Geophysical & Geotechnical Surveys for pipeline and cable routings for oil, gas and telecommunication development projects