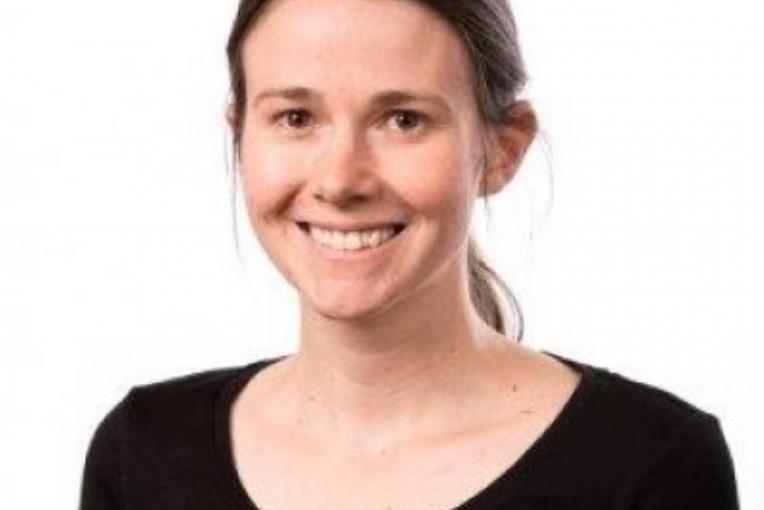 Elizabeth Aitken
Research Officer
Peter Doherty Institute, University of Melbourne

Melbourne, VIC
Contact
Contact me for
Mentoring
Sitting on boards or committees
Providing an expert opinion
Outreach activities
Conference presenting
Opportunities to collaborate
Biography
I obtained my PhD 'Malaria in Pregnancy: Immunity and a mechanism for low birth weight babies' at the University of Melbourne in 2011. Following this I worked briefly on immunity to malaria at the Papua New Guinea Institute of Medical Research and then at the University of Edinburgh.
In 2012 I received a fellowship to work at the University of Sao Paulo, in Brazil. At the University of Sao Paulo I worked on the pathogenesis of pulmonary malaria and also investigated Plasmodium spp. infection in wild monkeys. In 2014 I moved to Australia and started work with the Rogerson Laboratory at the Peter Doherty Institute, University of Melbourne. 
At the Peter Doherty Institute I work on a number of projects with a focus on the immune response to malaria.  I am really interested in trying to identify the kind of immune response an individual needs in order to be protected from malaria, we hope this information could be used to help make a vaccine.  Malaria is a disease with a huge health burden, affecting mostly young children and pregnant women, successful development of a vaccine against malaria would go a long way in alleviating this burden.