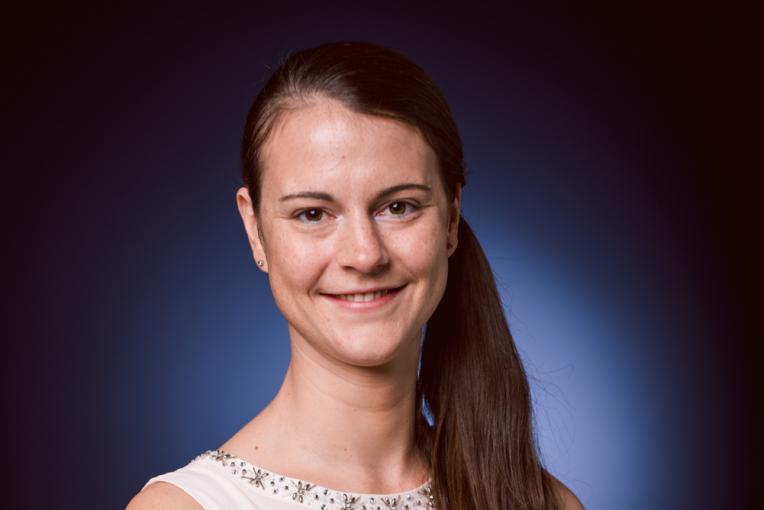 Eleanor Sansom
Research Associate
Curtin University, Australia

Perth, WA
Contact me for
Mentoring
Sitting on boards or committees
Providing an expert opinion
Outreach activities
Conference presenting
Opportunities to collaborate
Biography
I am an early career researcher at Curtin University and the project manager of the Global Fireball Observatory.

I am a planetary scientist, with an interest in the evolution of small bodies in the inner solar system, and how they interact with planetary atmospheres. My research is multi-disciplinary by nature and spans astronomy, physics, geology and engineering. Collaborations across disciplines are fundamental to the way I conduct my research and I never miss an opportunity to start something new.

I am a passionate advocate of STEM outreach. From school visits to public lectures and radio interviews, I thrive in a teaching environment and truly believe sharing the excitement of STEM subjects can lead to creativity and innovation both now and in the future.