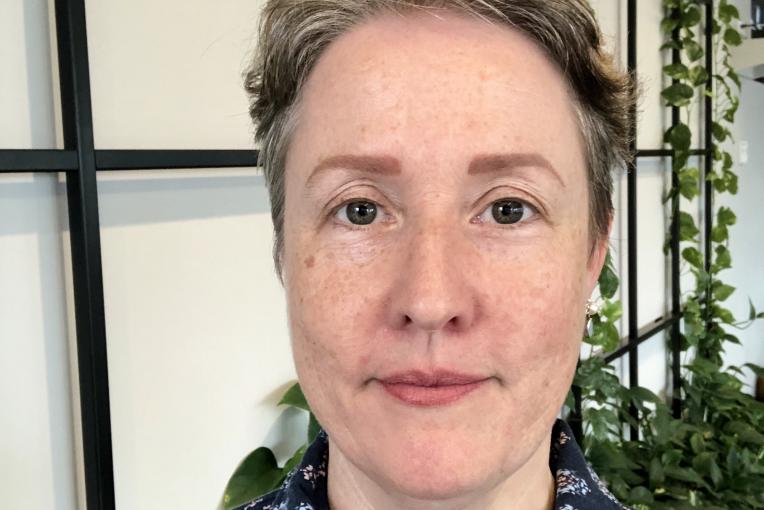 EJ Wise
Principal
WiseLaw
Member
Law Institute of Victoria
Partner
Australian Cyber Security Centre
Member
Australian Information Security Association
Member
Victorian Society of Computers and the Law
Advocate
Australian Legal Technology Association

Melbourne, VIC
Contact
Contact me for
Sitting on boards or committees
Providing an expert opinion
Outreach activities
Conference presenting
Opportunities to collaborate
Biography
EJ is Principal at WiseLaw in Melbourne, providing specific and assured cyber law advice to law firms and legal professionals.  Specialising in cyber law, privacy, technology, cyber stocktake, cyber risk assessment and cyber education.  WiseLaw provides strategic and operational consulting regarding cyber risk management and preparedness, incident/breach response, information governance, data privacy, government and internal investigations, e-discovery, records and information management, ethics, and emerging technology/innovation.
WiseLaw is an Australian Veteran Owned Business, a member of the Law Institute of Victoria and donates 1/2 of all post-tax profits to charity.
Prior to working in private practice, EJ had 25 years legal experience in Australian Federal and State Government, specialising in cyber law, policy, advice, international law, administrative & criminal law and is an internationally recognized cyber law expert.
EJ's passion for cyber began in 1987 studying computer programming as part of an undergraduate Applied Science degree.  Years working as in-house cyber legal counsel to the Royal Australian Air Force's cyber squadron, as well as years working within the United States Air Force's Operational, International & Cyber Law in the Pentagon led to EJ's decision to specialise in cyber law.
Some of EJ's speaking engagements include: 
Understanding your Cyber Vulnerabilities in your Law Practice (CPD),

Clarence Chambers, Melbourne, VIC

Cyber Law Security – protecting your business from a cyber attack, Legally Yours + YBF Ventures panel,

Melbourne, VIC

Cyber law and future work, guest teacher, STEM Department, Virtual School Victoria, VIC

CyberLaw Podcast, Beyond Billables, VIC

'Girls Do Cyber' panelist, Australian Cyber Security Centre + Life Journey, Melbourne, VIC

Gatehouse Insight on cyber security, cyber law & protecting data, Gatehouse Legal, Melbourne, VIC

Cyber Law Security – protecting your business from a cyber attack, Legally Yours + YBF Ventures panel, Melbourne, VIC

Cyber law and future work, guest teacher, STEM Department, Virtual School Victoria, VIC

Gatehouse Insight on cyber security, cyber law & protecting data, Gatehouse Legal, Melbourne, VIC

Cyber & Emerging Technologies Law Workshop, Asia Pacific Centre for Military Law, Sydney, NSW

Cyber Maryland panelist, Baltimore, MD

Nextgov Cyber panelist, Washington, DC

AFCEA International Cyber Committee briefing, Fairfax, VA

Australian representative to Joint Chiefs of Staff Legal Conference on Hybrid Warfare, Washington, DC

Cyberpoint Speaker Series, Baltimore, MD

Georgetown Law Center Cybersecurity Law Institute panelist, Washington, DC

University Adelaide Law School, Cyberwar Surveillance & Security Course Lecturer, Washington, DC

Webinar on Foreign Criminal Jurisdiction for the USAF, Washington, DC

US Army JAG School Operational Law Course Lecturer, Charlotte, NC

USN Advanced Cyber Operations Law Course Lecturer, Washington, DC

McGill University Strategic Space Law Program Lecturer, Montreal, Quebec, Canada

AFCEA International Cyber Symposium panelist, Baltimore, MD
Video