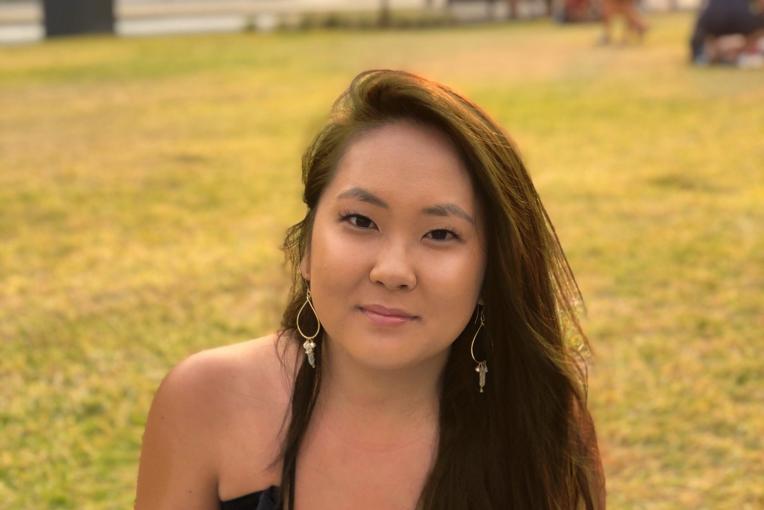 Eden Robertson
Postdoctoral Research Fellow
UNSW Sydney
Research and Evaluations Manager
Starlight Children's Foundation

Sydney, NSW
Contact
Contact me for
Mentoring
Sitting on boards or committees
Providing an expert opinion
Outreach activities
Conference presenting
Opportunities to collaborate
Biography
I am an international leader in the field of psychosocial research, specialising in supporting children with a serious illness and their families. I completed a Bachelor of Psychology (Honours) and Graduate Certificate in Adolescent and Young Adult Health and Wellbeing. In 2019, I completed a PhD (Medicine), for which I received the UNSW Dean's Award. My research has received international accolades, highlighted by my prestigious Fulbright Scholarship and International Pediatric Oncology Society Young Investigator Award in 2020.

I am the Research and Evaluations Manager at the Starlight Children's Foundation, the broadest reaching children's charity in Australia. My work is integral to ensuring that Starlight's programs continue to create over 600,000 positive experiences a year for seriously ill children across Australia. In this role, I also lead a national collaborative research project that advocates for children to have a voice in the healthcare system.

I concurrently work as a Postdoctoral Researcher at UNSW. My research focuses on developing interventions to support seriously ill children. I have made significant contributions to this field: I developed several resources to support families (including the world's first family decision-making resource for childhood cancer clinical trials); published 20+ articles in peer-reviewed journals; and presented my research internationally.

I have also taught extensively across UNSW, including being Head Tutor for the first year Psychology cohort of 1,200+ students. I am committed to building the capacity of future researchers, highlighted by the numerous students I have supervised/mentored.

I am one of the few people in Australia that are leading a research team within a non-profit while holding an academic position in a related field. I create synergy between roles to ultimately improve the lives of seriously ill children. With a highly visible and successful leadership position, I am a role model for young Asian-Australian women.
---
Eden identifies as culturally and linguistically diverse.